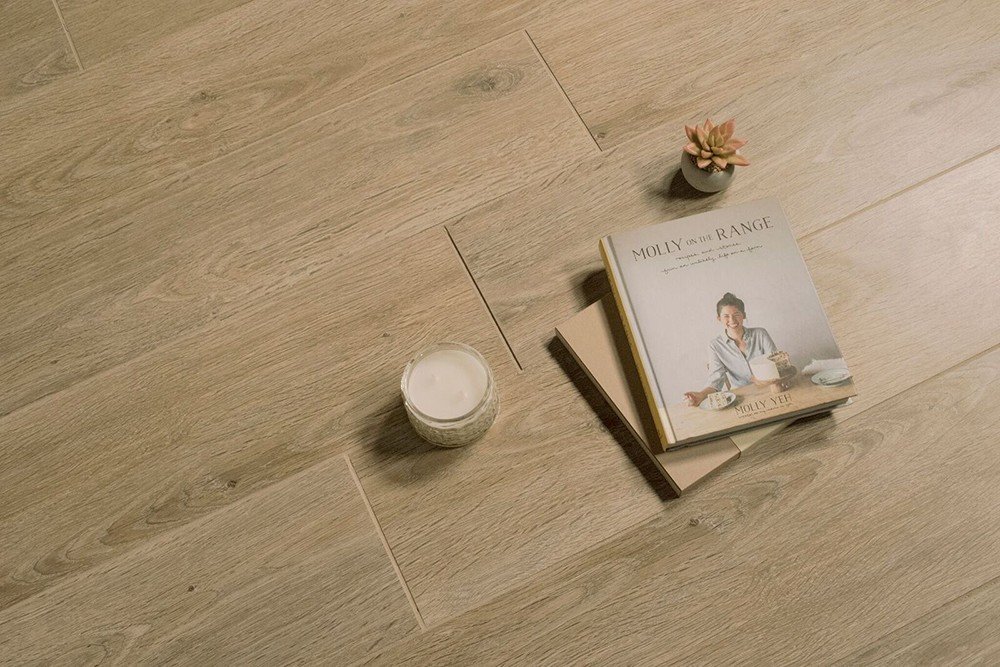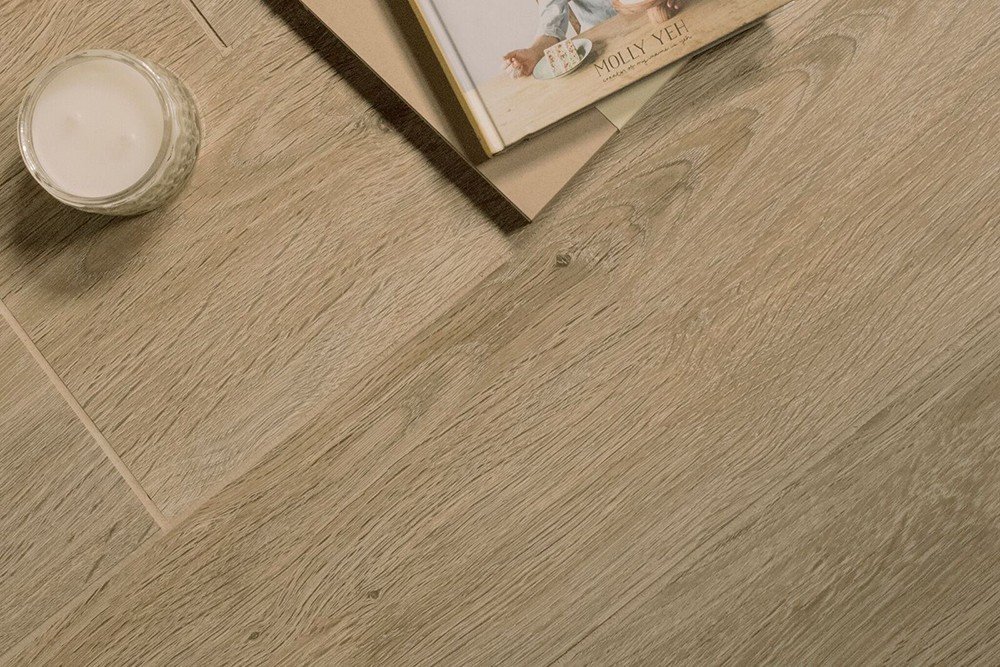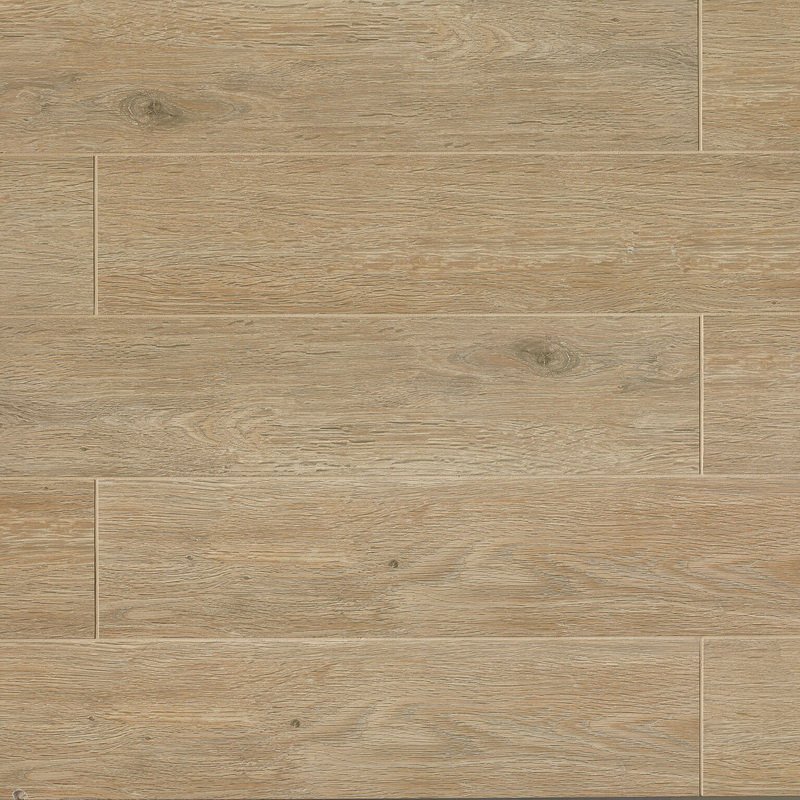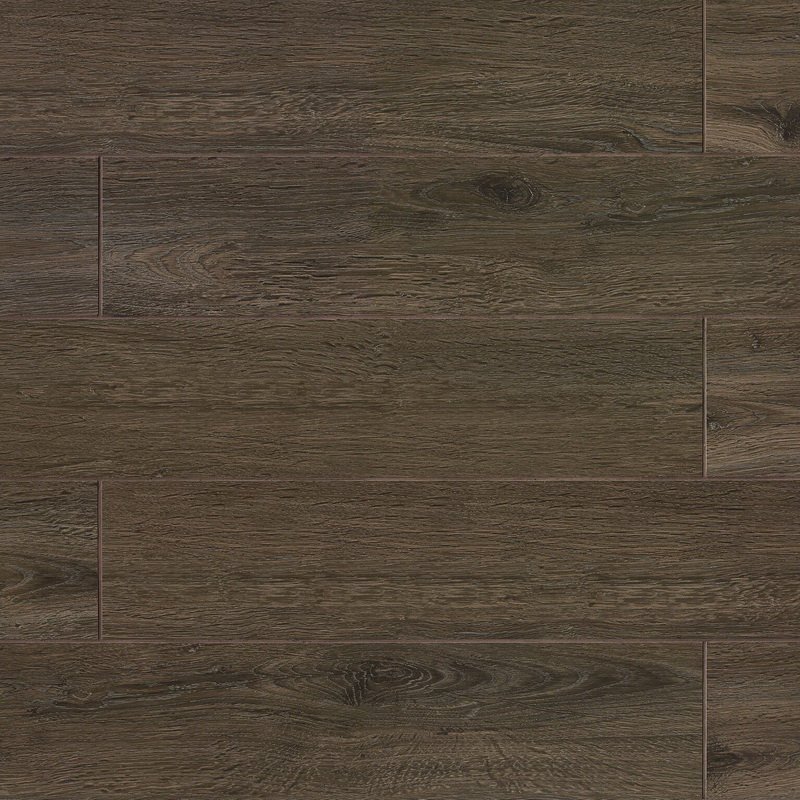 Model No: CCTM29017
Size:20X90 15X90 20X1000/8x36'6x36 8x40'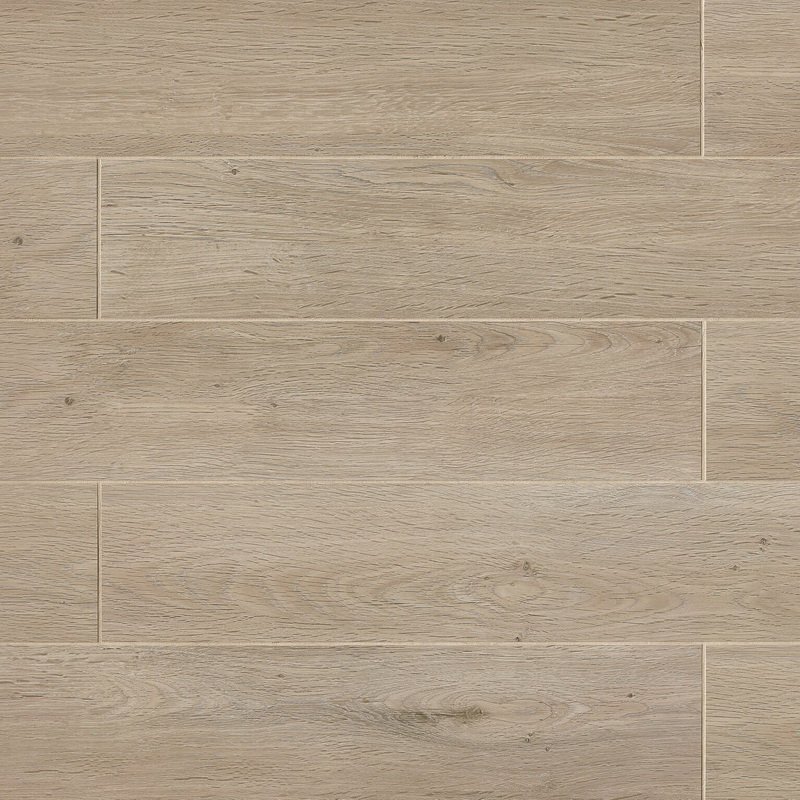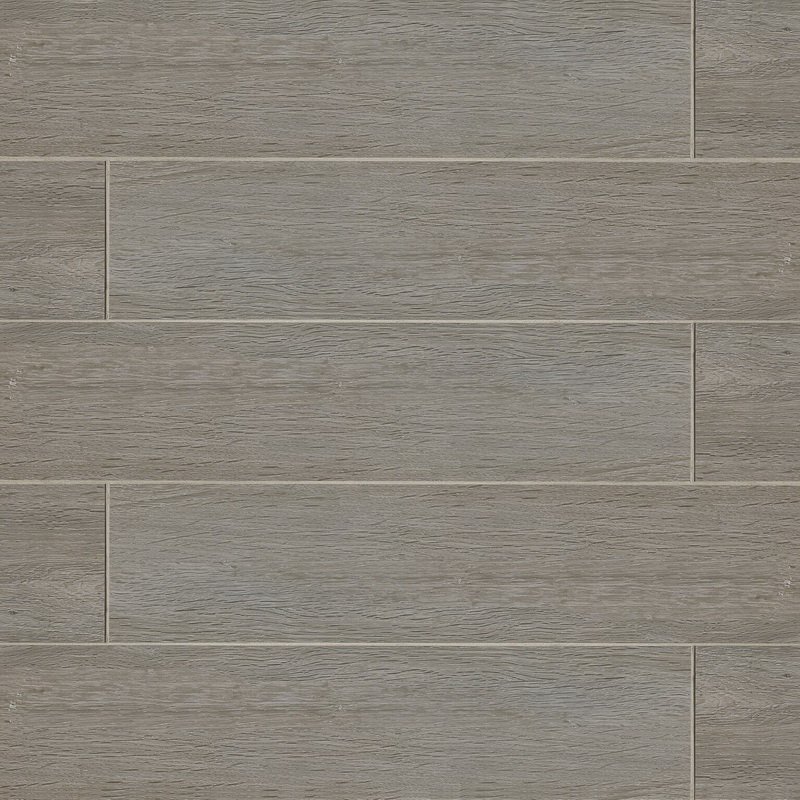 Model No: CCTM29019

Size:20X90 15X90 20X1000/8x36'6x36 8x40'
Porcelain wooden tiles
1, 0 Formaldehyde Health Environmental Protection
• Featured pure natural clay, fired at a high temperature of 1250°C, no formaldehyde, no radiation, and your healthy and environmentally friendly home life.
2 • Realistic textures Soft light natural
• High-definition digital inkjet technology, 100% realistic reproduction of the original ecological wood grain effect. Each tile pattern and texture changes naturally and is burned at high temperatures. The brick surface is smooth and delicate, and the texture is better.
3• Suitable for geothermal
• Super stability, suitable for geothermal environment. It is easy to clean, easy to care for, and keeps the home bright and beautiful.
4• Moisture and anti-corrosion
• Isolate humid air to prevent mildew in the water. Imported wear-resistant layer, uniform distribution of wear-resistant particles, extending service life.
5•Balance stability
• High hardness, able to withstand high pressure, uniform product force, stable balance without arching, no longer need to worry about being scratched, no longer caused permanent damage by heavy objects.
Porcelain wooden toilet wall tile CCTM29016-20 20X90 15X90 20X1000/8x36'6x36 8x40'
size cm
pcs/ctn
kg/ctr
sqm/ctn
ctn/pl
ctn/ctr
G.W kg
ctr
60x60
4
30-33
1.44
40
920-840
27.5tons
20ft
30x60
8
30-33
1.44
40
920-840
27.5tons
80x80
3
41-47
1.92
26-28
644-560
27.5tons
40x80
6
41-47
1.92
26-28
644-560
27.5tons
60x120
2
39-44
1.44
down 52/30up
600
27.5tons
100x100
2
62-64
2
22
440
27.5tons