Textile tiles:
Draw on the unique appearance of the fabric elements, bit delicate, slim and rich beauty of rhythm, colour and lustre is pure and fresh and bright and beautiful, simple and do not break vogue, compared with good packing, the fine plain more can highlight the elegance, the style of literature and art.
The unique blend of fabric material, its exquisite woven feeling, quiet, elegant, quiet and pure and fresh, not only retained the modern contracted style, there are saturated with delicate, the aesthetic that has grade, can make the bedroom becomes different
The fine lines weave is elegant and fashionable grey fantasy, fiber density with the more delicate texture, soft and elegant temperament, graceful and restrained, suitable for modern spirit rhyme to create rich environment.
Cloth pattern, no less than a "static" word, no colorful color interference, give people the most intuitive experience is natural, no constraints. The extension of the texture combined with geometric patterns perfectly maximizes geometric aesthetics. People can not help but slow down, enjoy the scenery here, the time is quiet, people are quiet, and the mood has arrived, everything is just right.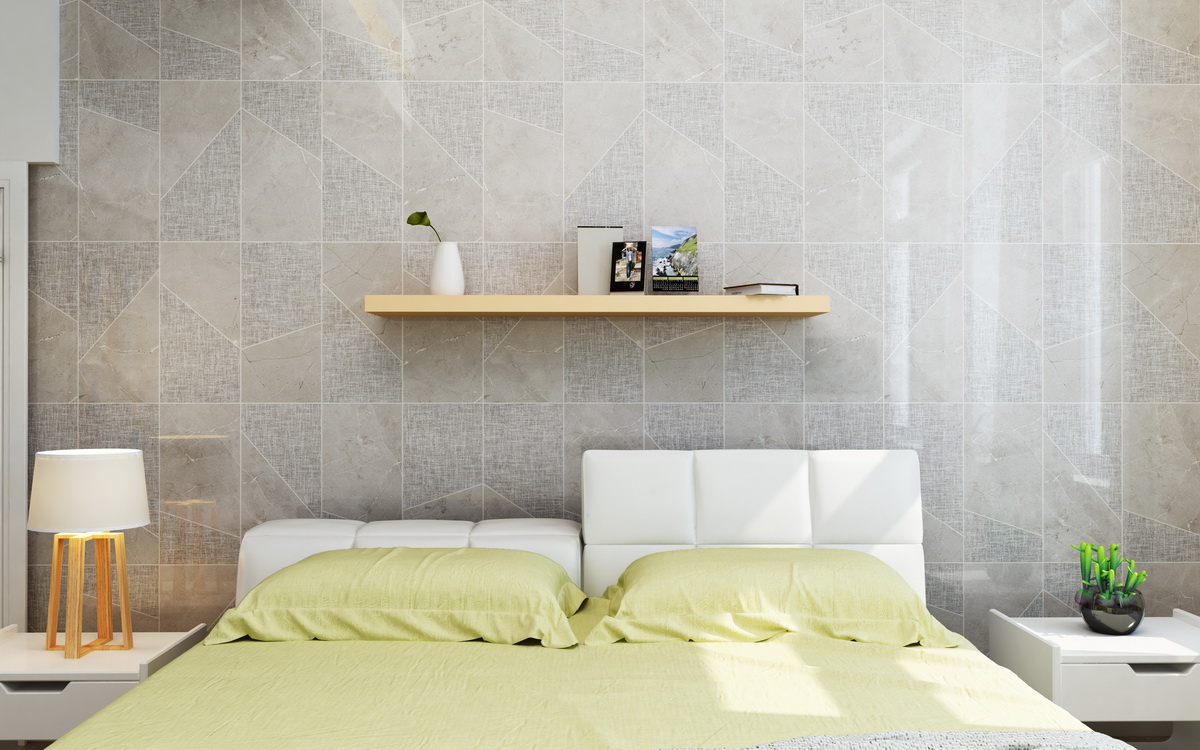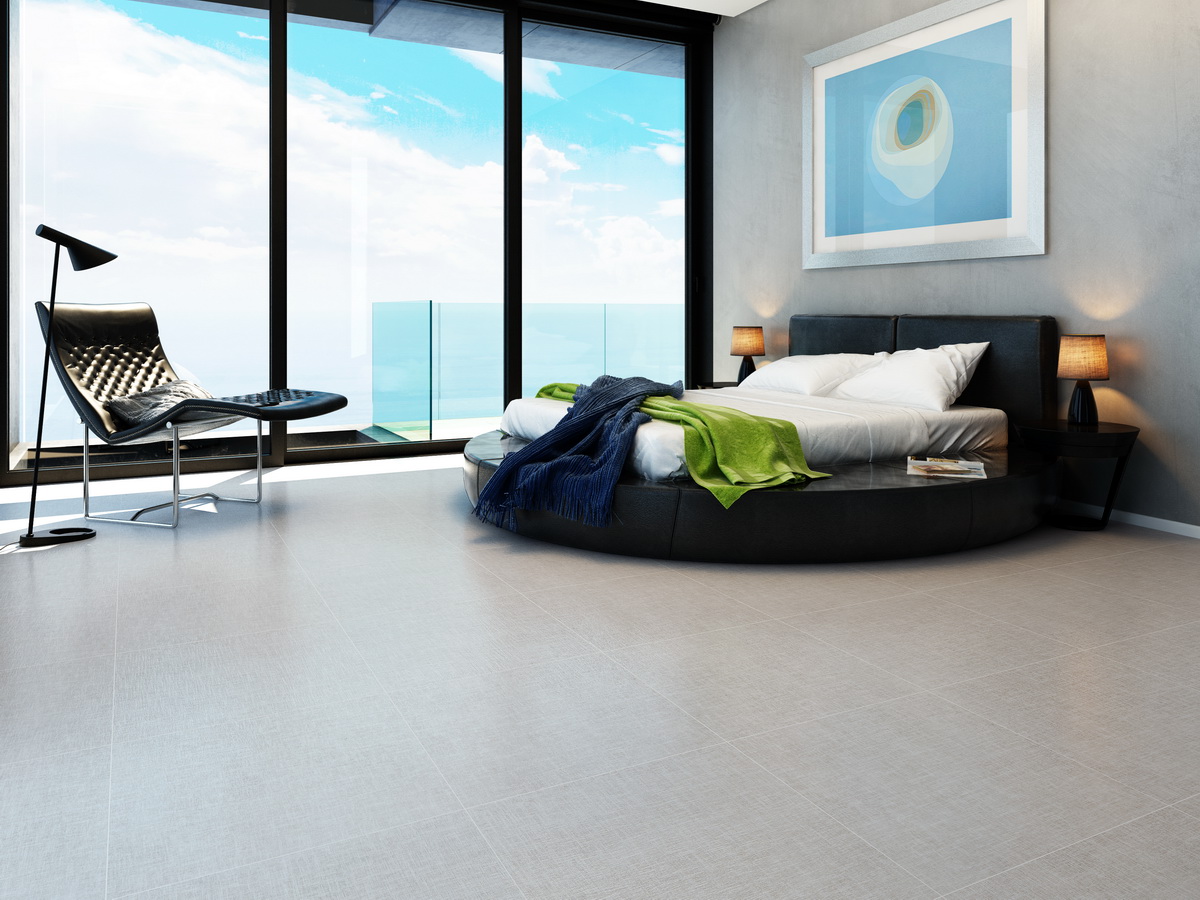 Porcelain textile carpet tiles VTB6613M-7716M 30x60 60x60cm/12x24' 24x24'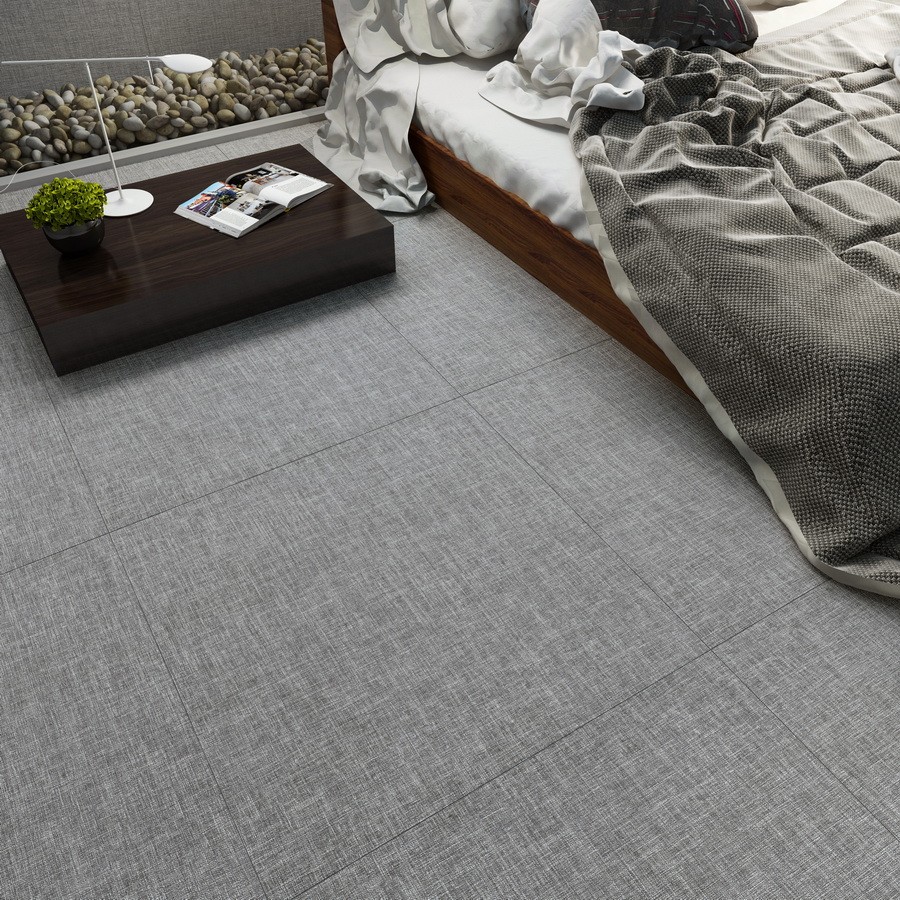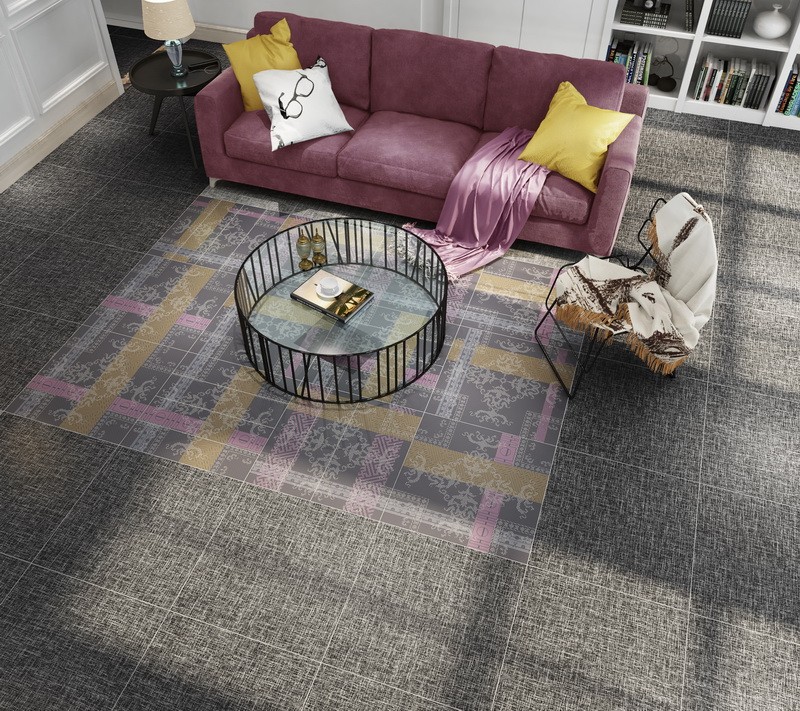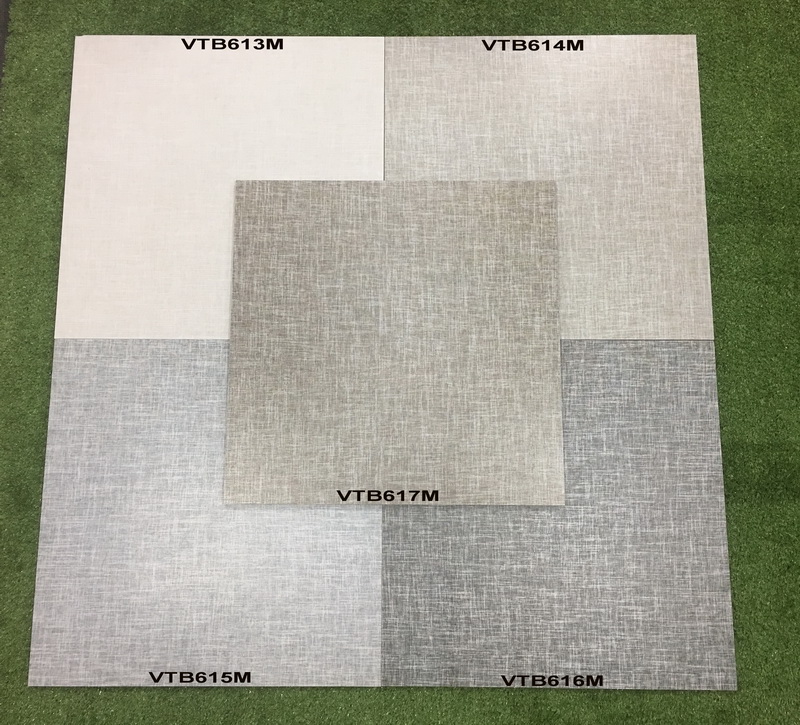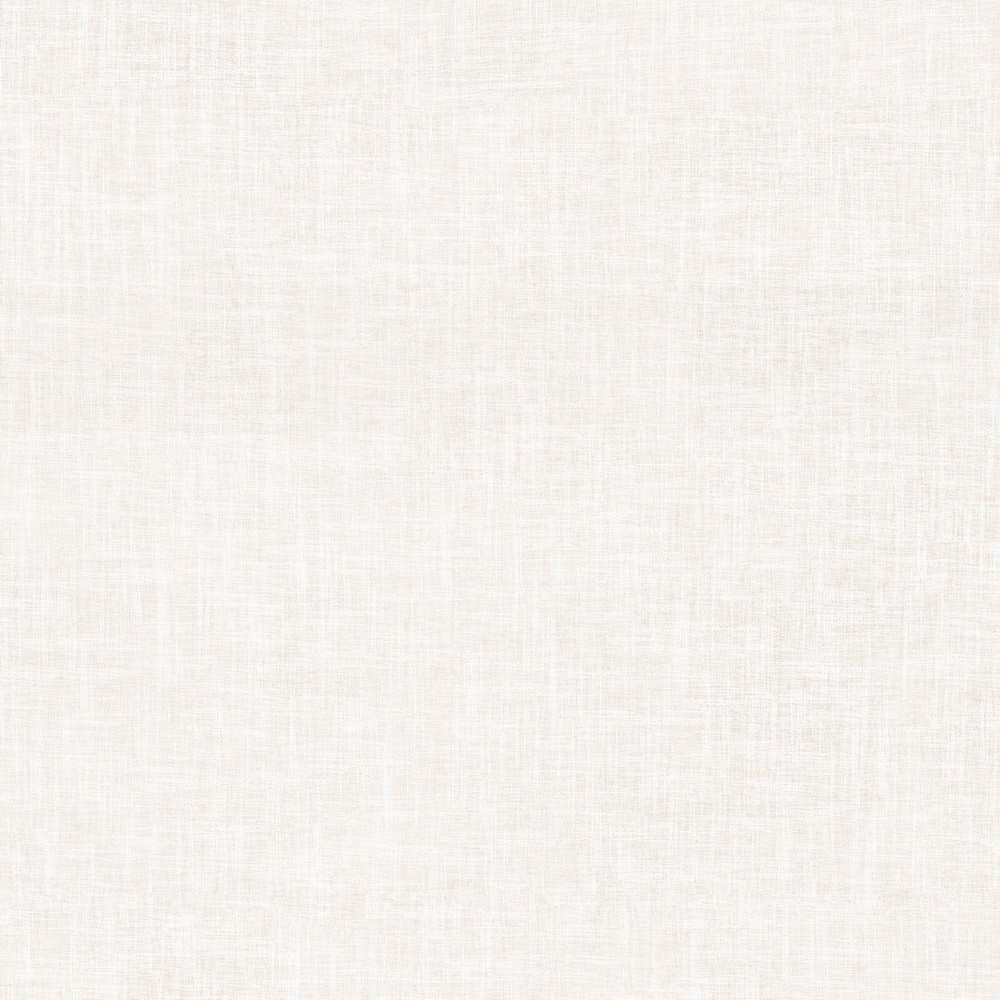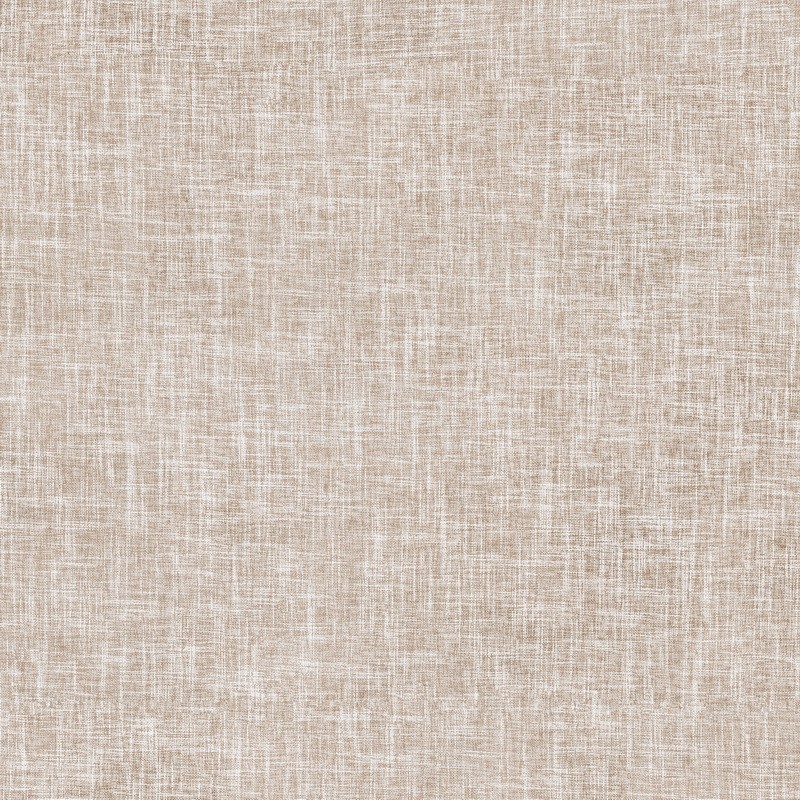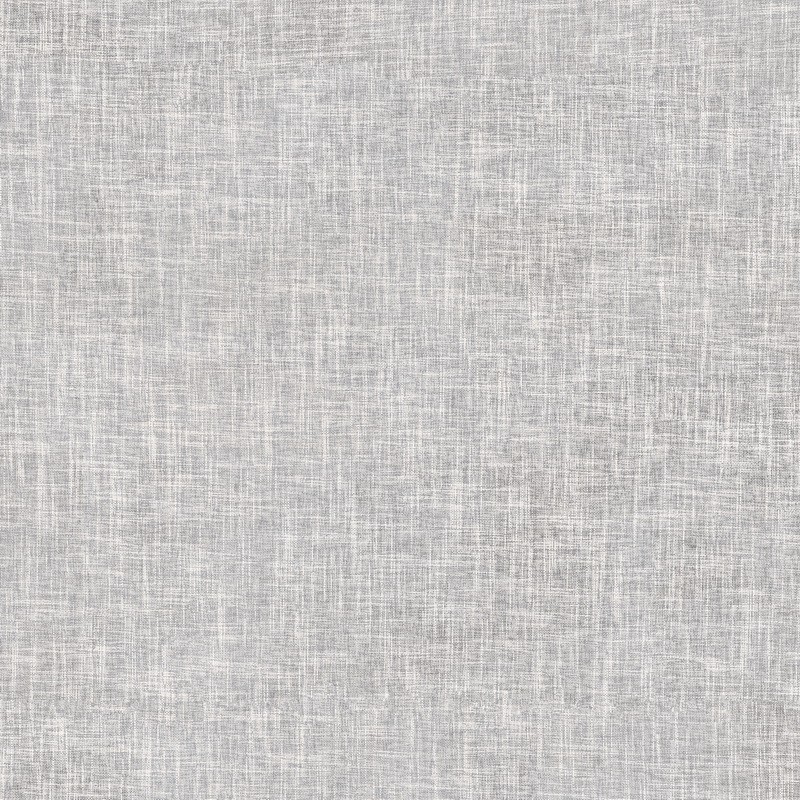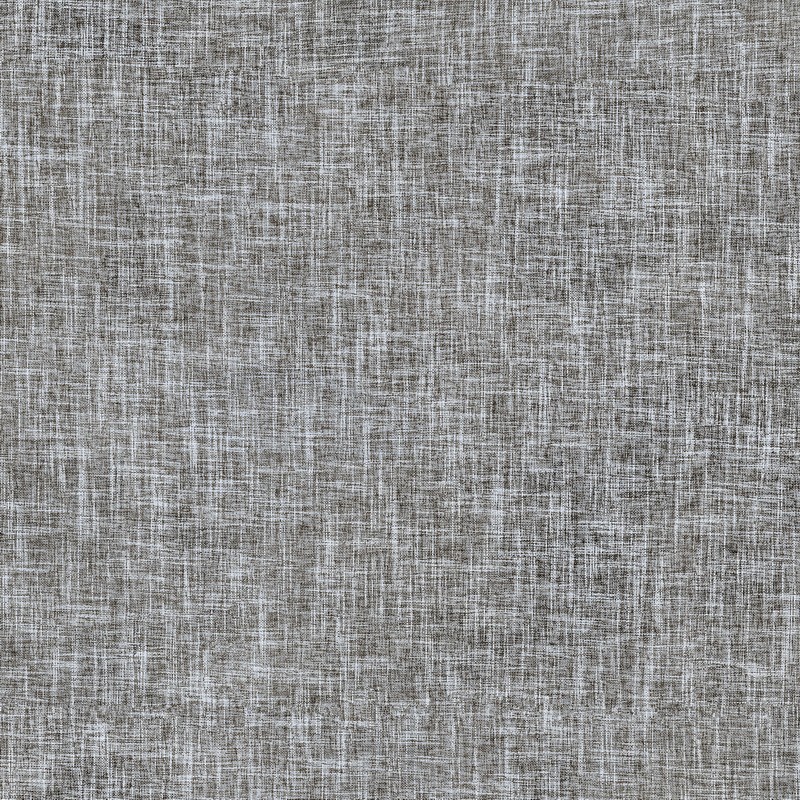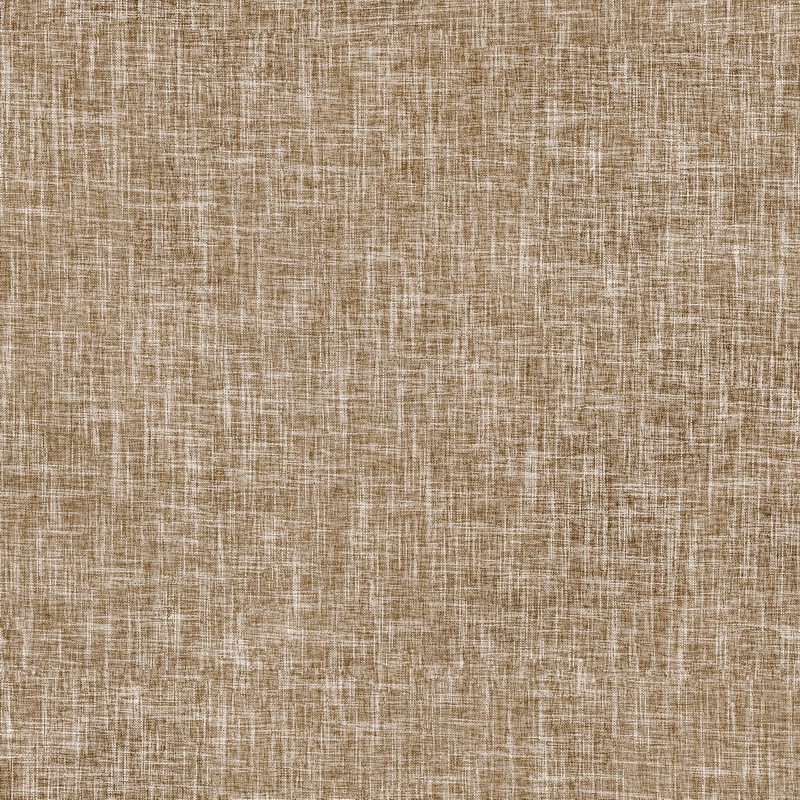 size cm
pcs/ctn
kg/ctr
sqm/ctn
ctn/pl
ctn/ctr
G.W kg
ctr
60x60
4
30-33
1.44
40
920-840
27.5tons
20ft
30x60
8
30-33
1.44
40
920-840
27.5tons
80x80
3
41-47
1.92
26-28
644-560
27.5tons
40x80
6
41-47
1.92
26-28
644-560
27.5tons
60x120
2
39-44
1.44
down 52/30up
600
27.5tons
100x100
2
62-64
2
22
440
27.5tons