The use of innovative technology, the surface of 10-45 degrees of satin luster, forming a soft and restrained, low-key luxury and comfortable visual feast, touch like baby skin smooth and supple, with modern advanced technology, all-round reproduction of natural stone beauty and texture. Sublimation TTi stone generation, breaking the ultimate touch.
1, satin technology, comfortable space
so that the tiles surface has more outstanding satin properties, its gloss is only 13 degrees, is the ordinary marble tile, whole body marble gloss of the five points One, one-half of the natural marble, creates a rustic softness that is comparable to natural rocks.
2, composite glaze, slip wear
The use of composite imported glaze, after 3 times of glaze, 1250 °C high temperature calcination, excellent physical and chemical properties, not only hard wear, anti-slip performance is more excellent, completed the perfect combination of practical and beautiful.
3, anti-pollution and environmental protection, no radiation
The unique soft-leave and throw-free process brings powerful anti-fouling and seepage-proof capabilities, is easy to clean, and strict screening control of raw materials in the production process ensures that each tile is safe and radiation-free.
4, automatic control of ink, natural color
Using eight-channel inkjet technology, the texture is fine and natural, 100% reduction to one stone, creating a more realistic and natural Shi Shang texture, interpretation of outstanding space aesthetics.
Porcelain soft matt cream color of tile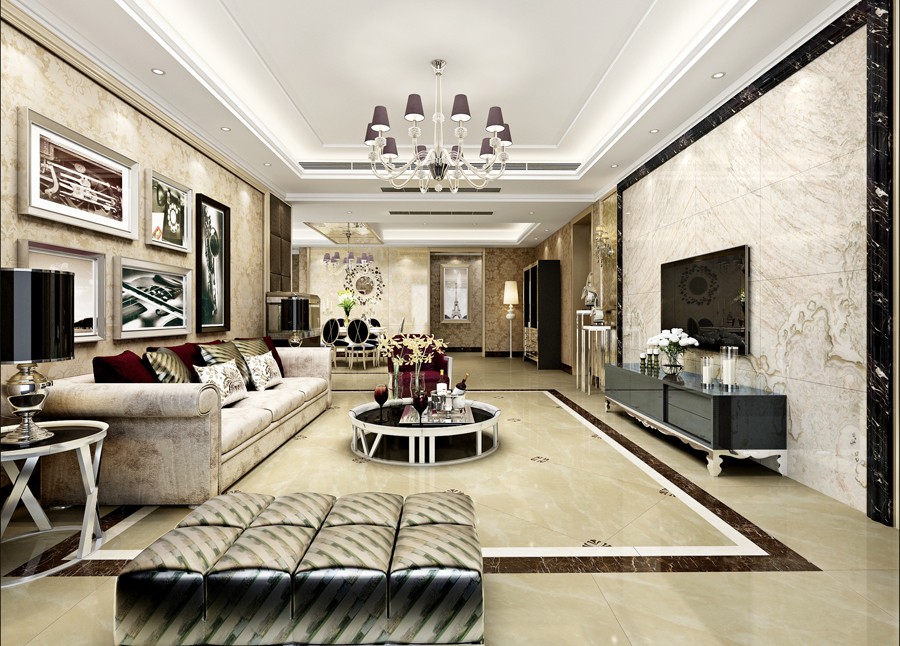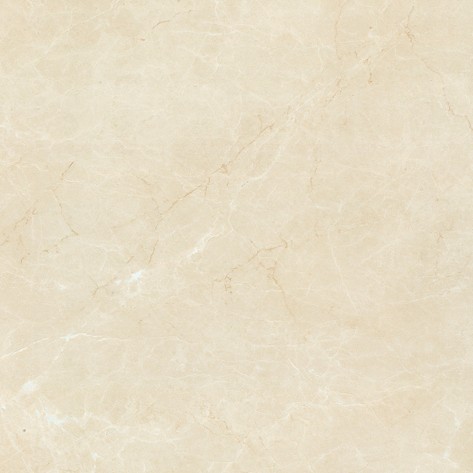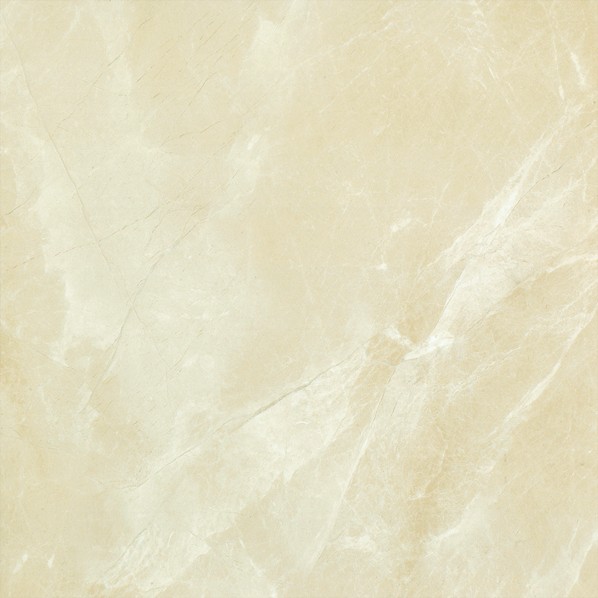 Model No: VPMSG60201S Model No: VPMSG60204S
Size: 30x60 60x60cm/12x24' 24x24' Size: 30x60 60x60cm/12x24' 24x24'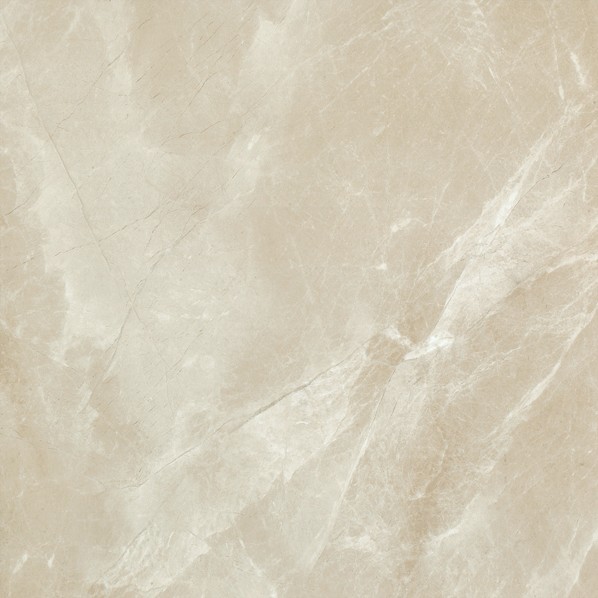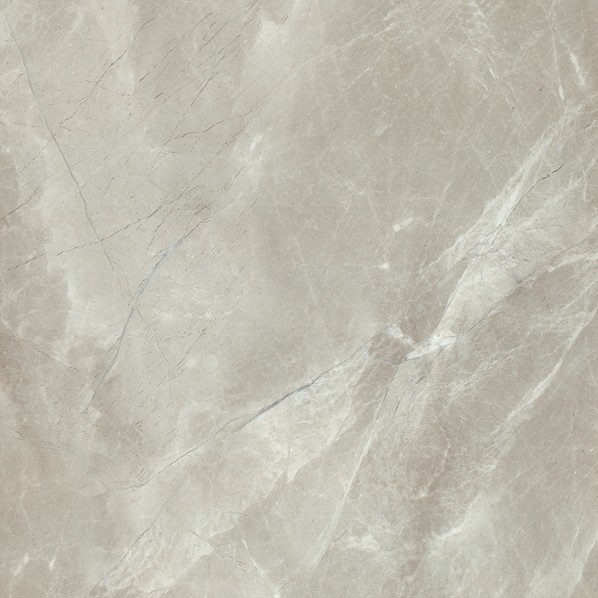 Model No: VPMSG60205S Model No: VPMSG60206S
Size: 30x60 60x60cm/12x24' 24x24' Size: 30x60 60x60cm/12x24' 24x24'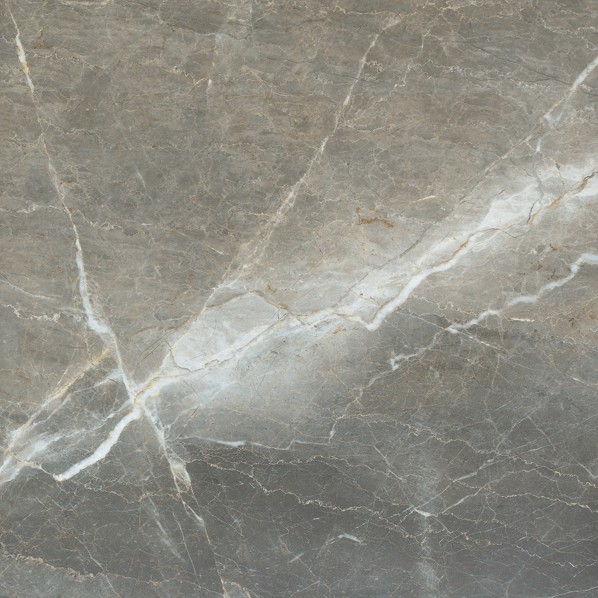 Model No: VPMSG60210S
Size: 30x60 60x60cm/12x24' 24x24'
Product features:
(1) there are porcelain glaze .porcelain body with matt. The water absorption is less than 0.2%.
(2) One stone multi-grain:
Using the original grain imaging technology to form a stone multi-grain effect, the brick surface of each product can highlight a variety of different textures, the brick surface reflects more details, realizes the infinite extension of the texture, the effect is outstanding, naturally more Change, the paving effect is more beautiful.
(3) Original Italian design:
From the hands of the top Italian masters, the essence of Italian art, the product is no matter whether it is the smoothness of the lines, the heavyness of the layers, or the accuracy of the color, the products are all like art. unique.
(4) Environmentally friendly and wear-resistant:
Selected imported raw materials, healthy and environmentally friendly, high standards, anti-slip, anti-fouling, anti-light and anti-fouling performance are more powerful, the texture makes people feel excited
size cm
pcs/ctn
kg/ctr
sqm/ctn
ctn/pl
ctn/ctr
G.W kg
ctr
60x60
4
30-33
1.44
40
920-840
27.5tons
20ft
30x60
8
30-33
1.44
40
920-840
27.5tons
80x80
3
41-47
1.92
26-28
644-560
27.5tons
40x80
6
41-47
1.92
26-28
644-560
27.5tons
60x120
2
39-44
1.44
down 52/30up
600
27.5tons
100x100
2
62-64
2
22
440
27.5tons