Orignal Stone Series:
Original stone series products, derived from the mayan culture, salute to the mayan civilization, with the Maya mysterious and large buildings, pyramids for design inspiration, many precious elegant research solution of the Maya ceramics jade artifacts, to learn cultural essence, and to the discerning eye to re-examine the space of modern aesthetics, in the new product with new design idea and elements, adhering to the ecology, continuous innovation, the pursuit of high quality perfect life sense of responsibility and mission, spend a lot of energy and time, is committed to research and development of high technology content of natural stone material replacement.Finally found in nature and high-tech sectors infinite integration crack riches: break through the traditional imitation jade craft, temper to rival from jade and in environmental protection, aesthetics, superior to the natural jade embellish degrees type concept of a new generation of high-quality goods, the original stone series.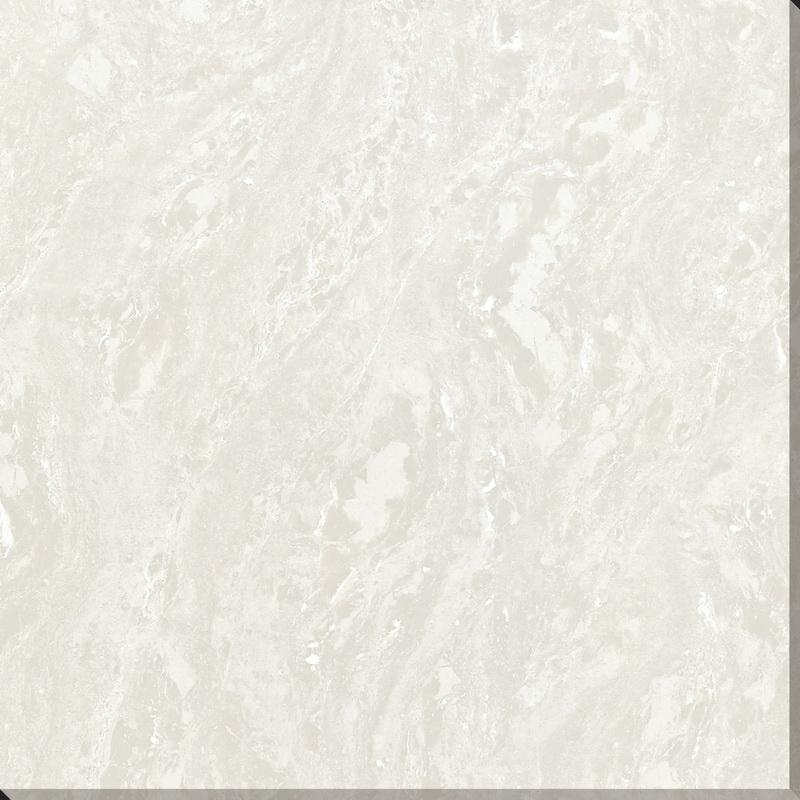 Model No: VYS8003C.white color with double loading
60x60cm/24x24 80x80cm/32x32' 60x120cm/24x48' 100x100cm/40x40'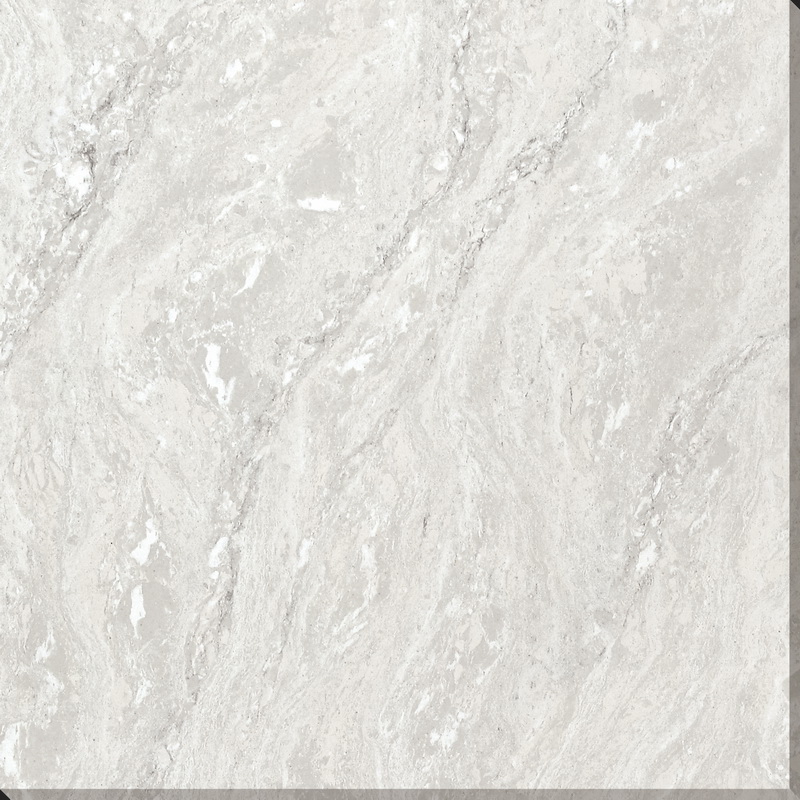 Model No: VYS8007C.gray with double loading
60x60cm/24x24 80x80cm/32x32' 60x120cm/24x48' 100x100cm/40x40'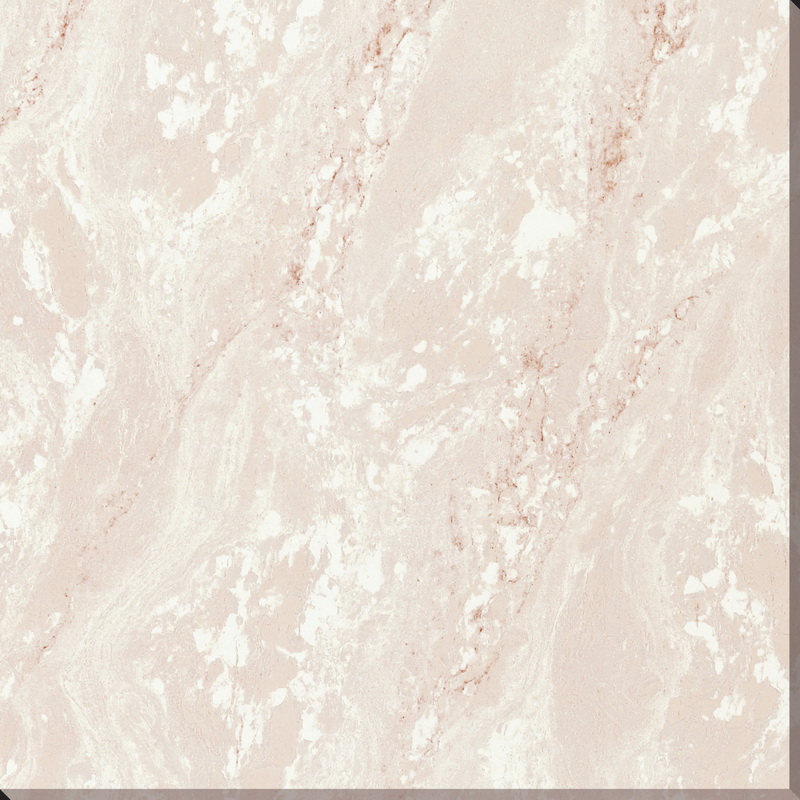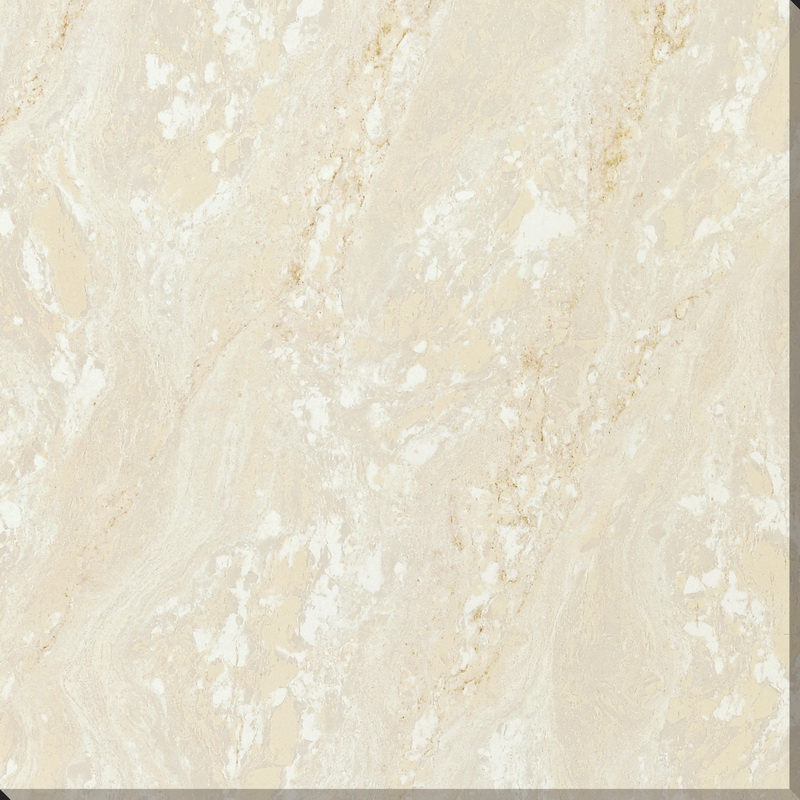 Product features:

1, Product's texture - hd natural: has the hd natural texture and delicate texture, like dream allows you to experience the charm of nature and personality of fashion

2, Products rich texture - level, natural gradient: the product quality of the jade natural rich layers, color gradient, let you with decorous and free from vulgarity, and it is a spiritual space atmosphere.

3, Innovative product design and color, rich, realistic design: design and color variety, novelty, from simple sense, light, color sense of taste, makes a perfect space instant costly and vivid.
The core technology

1, Multidimensional colorful texture engraving CNC stand molding technology

2, USES the industry in the first high temperature melting "lithification ChengYu" technology

3, Upgrade to crystal antifouling technology
Product style:

Classic luxury

With noble nature of each style

Recommended places

Applicable to the luxury villas, name the graceland, star hotel, senior clubs, senior office buildings and other noble space
size cm
pcs/ctn
kg/ctr
sqm/ctn
ctn/pl
ctn/ctr
G.W kg
ctr
60x60
4
30-33
1.44
40
920-840
27.5tons
20ft
30x60
8
30-33
1.44
40
920-840
27.5tons
80x80
3
41-47
1.92
26-28
644-560
27.5tons
40x80
6
41-47
1.92
26-28
644-560
27.5tons
60x120
2
39-44
1.44
down 52/30up
600
27.5tons
100x100
2
62-64
2
22
440
27.5tons