Product Description:
Common ceramic tiles are cold hard , the texture of Carrara marble is more run-thought, the surface is more smooth and exquisite, three-dimensional, fully infinite lifelike, is close to the natural aesthetic feeling of natural marble, natural and smooth tactility, three-dimensional transparent texture, touch the surface, wen run is exquisite, light and not smooth, the simple sense of a jade let a person fondle admiringly.
Contracted and relaxed, filter out all irrelevant color, more foil a space extraordinary elegant temperament.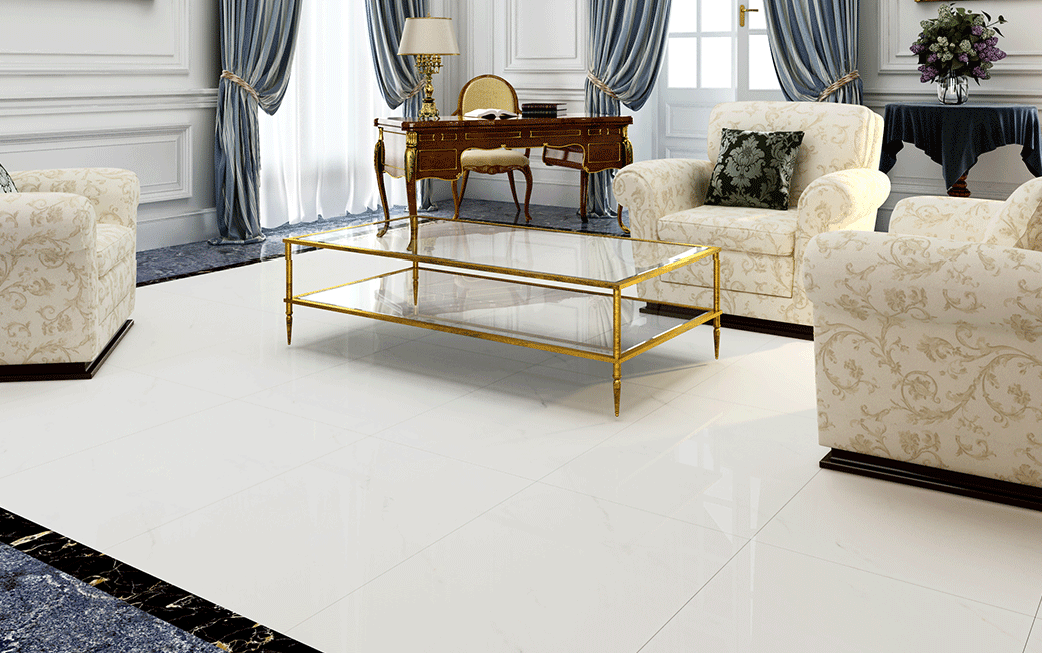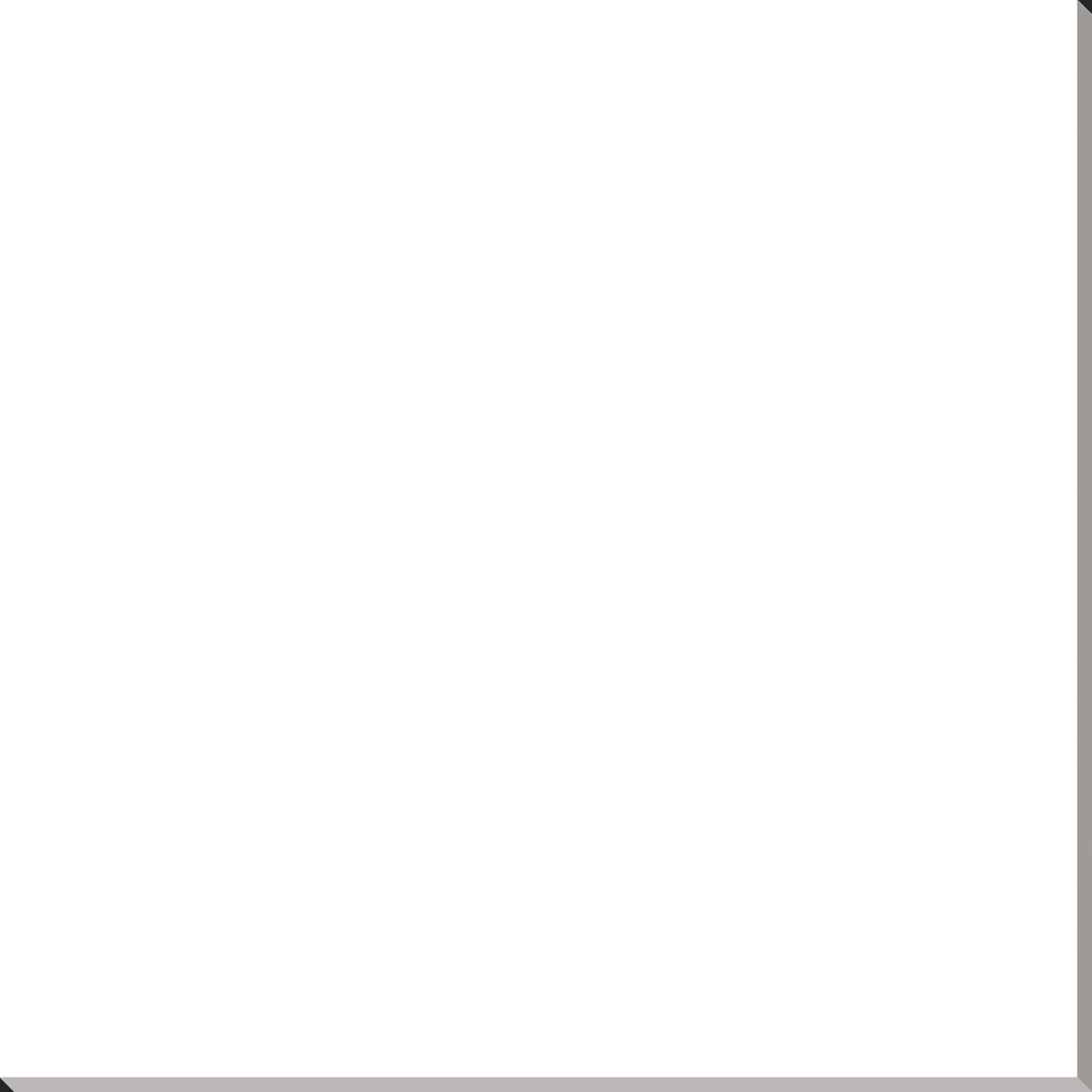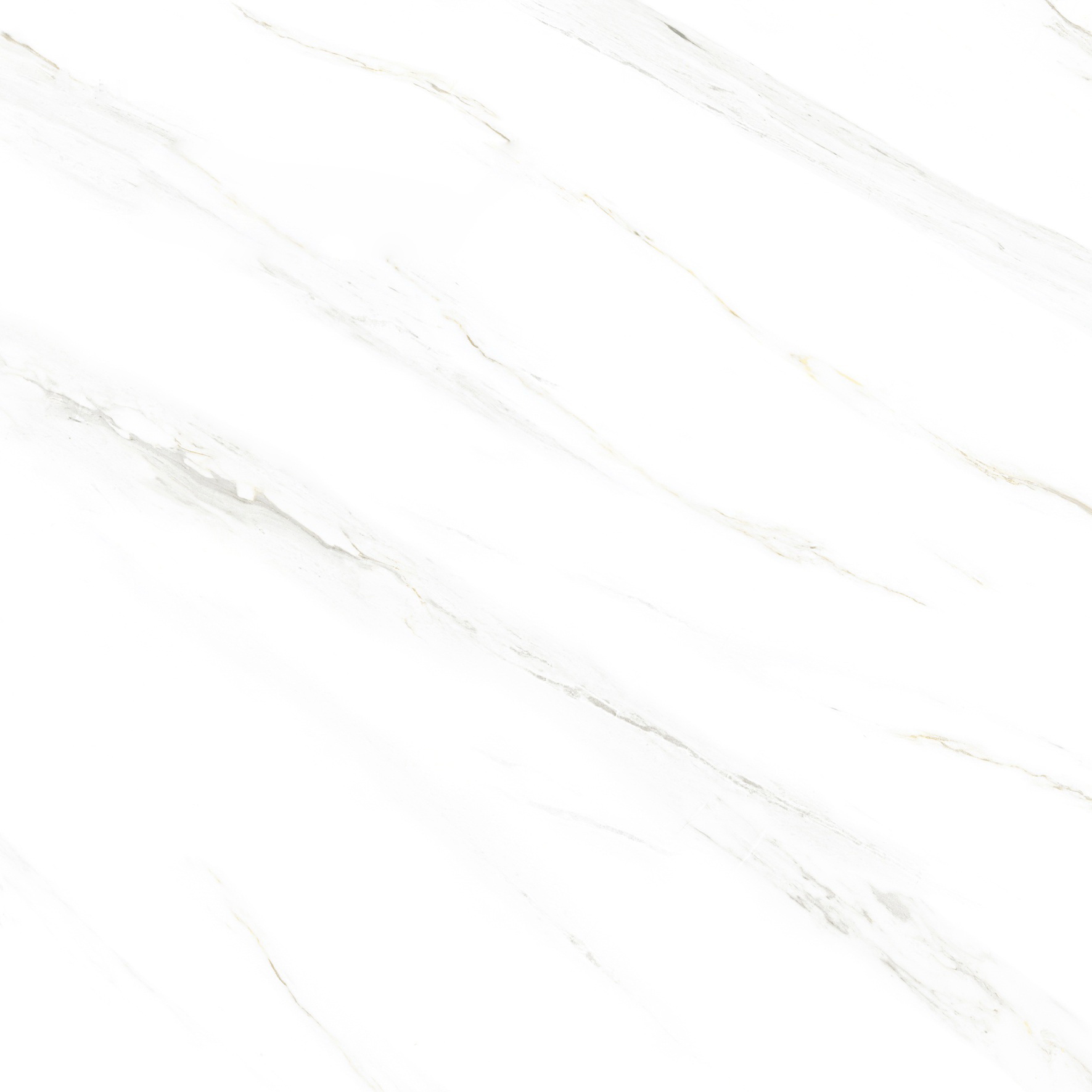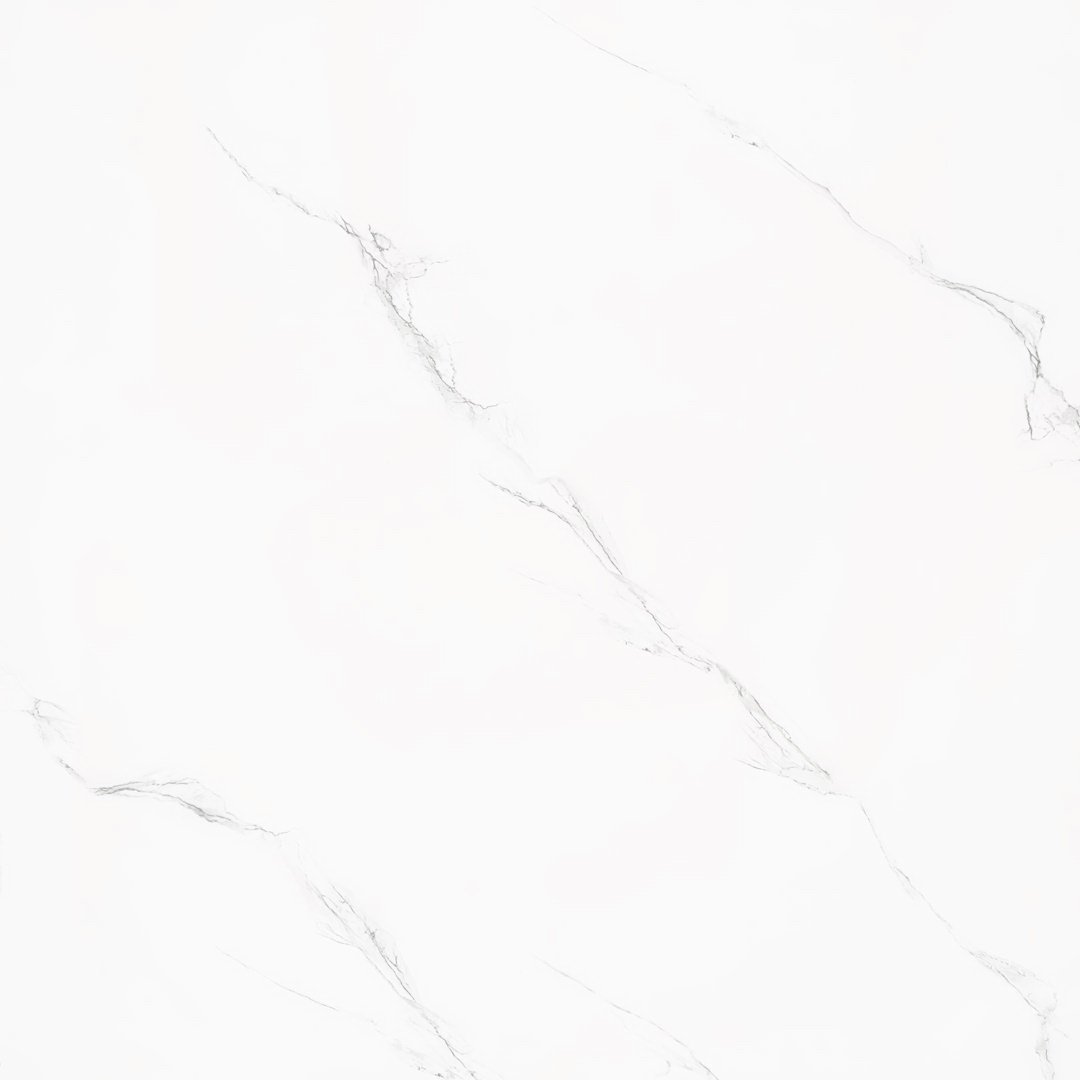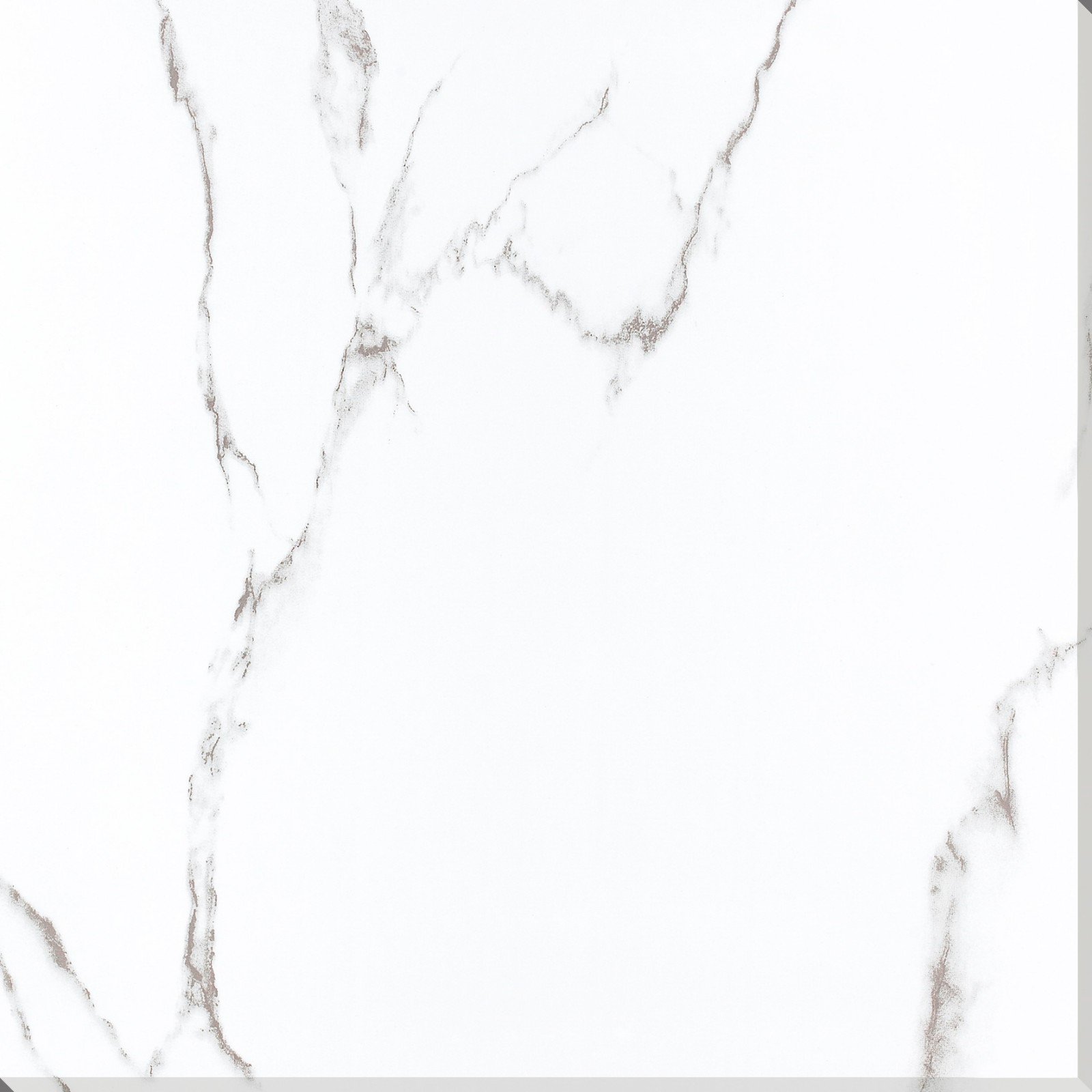 Adopt green production methods, from the choice of materials to the recipe, strictly in accordance with high standards, so that the marble tile production, processing, application process more low carbon environmental protection, both to achieve the effect of natural stone, but also to avoid the hazards of natural stone radiation The problem.
Realistic
Marble tiles continue the art of nature. In the texture, color, texture, feel and visual effects, it fully achieves the vivid effect of natural marble. The texture of the product is even and exquisite, the texture is ever-changing, rich and lustrous, and the decorative effect is even better than natural stone.
Environmental protection
The marble tiles are beneficial to the protection of the ecological and natural environment, allowing more people to enjoy the realistic decorative effect of natural marble while reducing the demand for natural marble, avoiding the adverse effects of mining and processing on the ecological environment, and effectively protecting the natural environment. Saves natural resources.
Luxury
Tiles in the decoration of the space as an exquisitely crafted work of art, can perfectly show all kinds of styles, always emitting stylish, noble, atmospheric temperament. The natural quality of the natural stone texture brings out the luxurious quality of the space, making it even more grand and lively.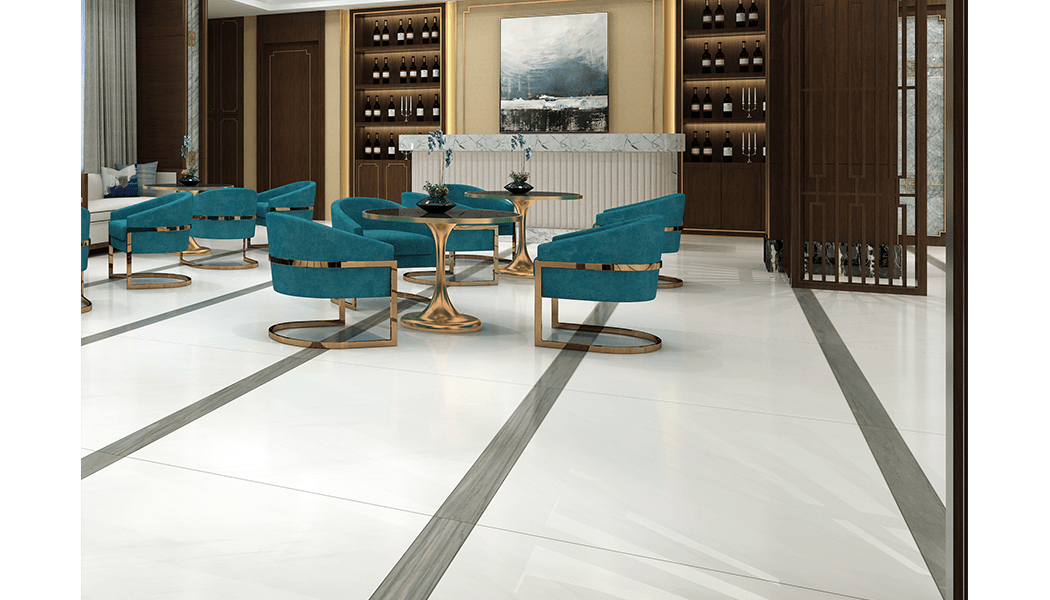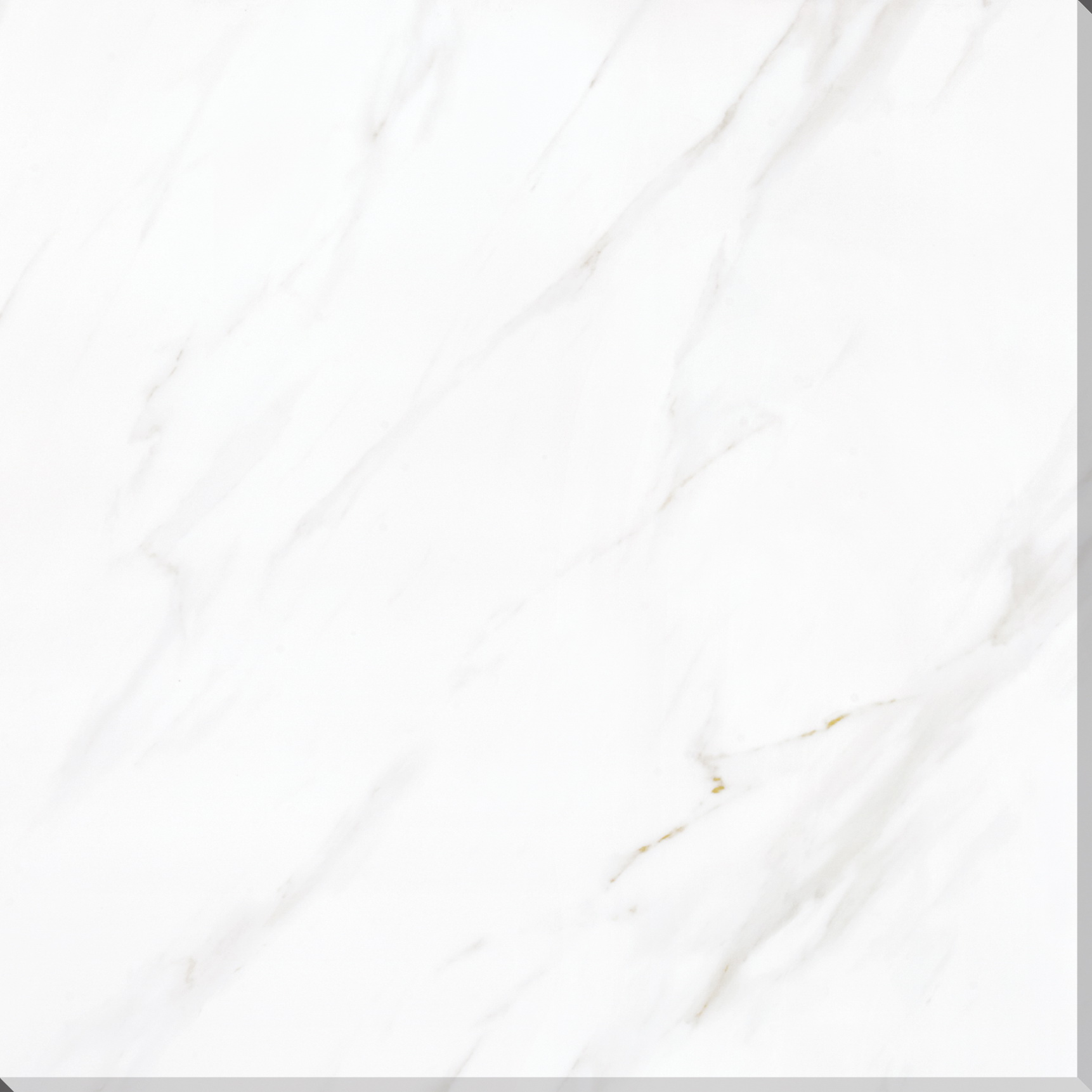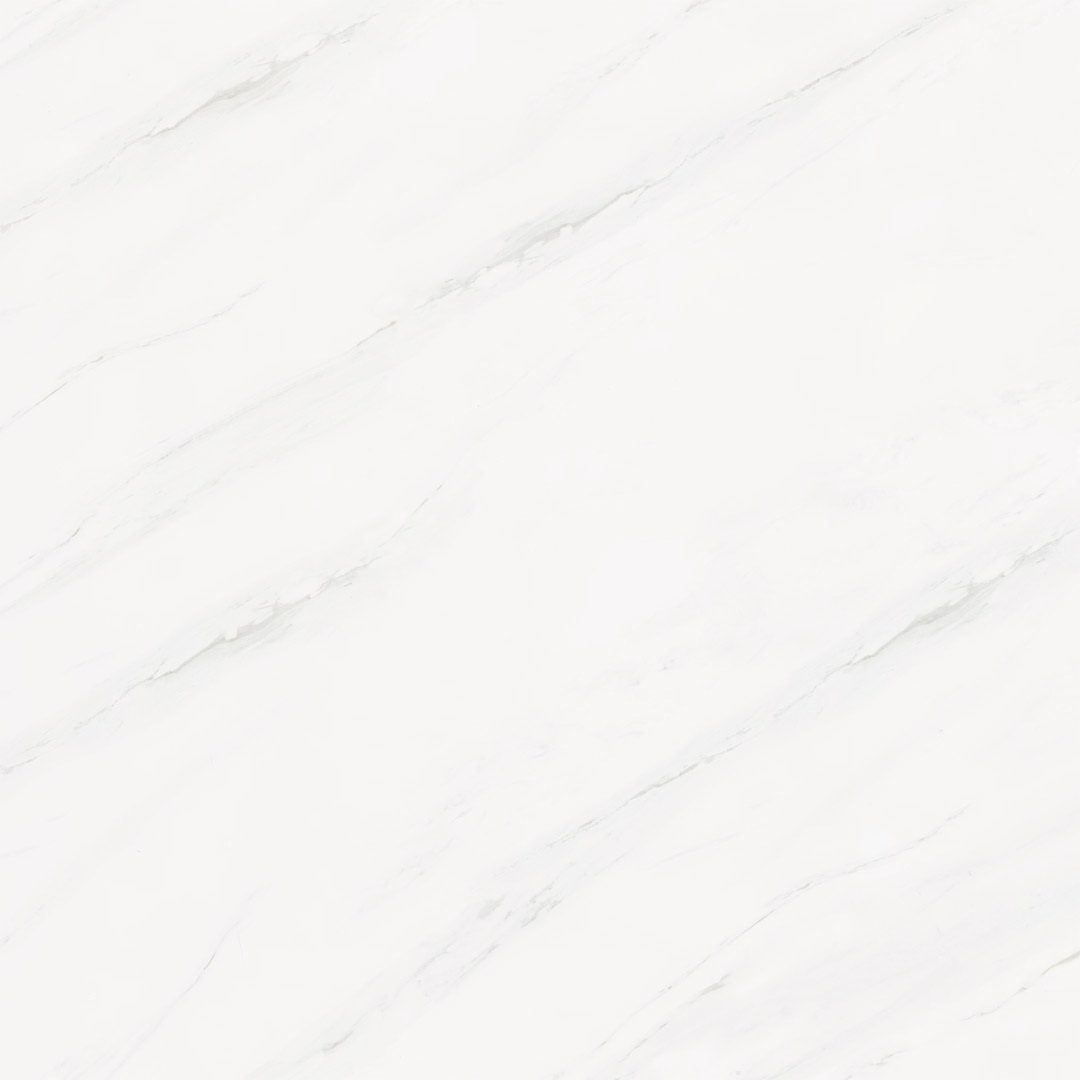 ● 5D Symphony inkjet technology
Make marble tile's texture, color, texture, touch and other aspects completely reach the realistic effect of natural marble. Let the color layers penetrate into the brick body and adopt international color materials to let the tile pattern show the three-dimensional real beauty.
● Nanocrystalline diamond glazed
In the process, the combination of imported nanocrystalline diamond glazed, network pattern desalination technology, superimposed glaze layer technology and half-body technology is applied. The marble tile excels in practical performance such as waterproof rate, flatness and flexural strength.
● Zero repetition stone texture
Create a zero-repeating stone texture, making each piece of marble tiles unique, showing the beauty of personality; the use of 1280 degrees firing process, so that the marble tiles more flat, super anti-corrosion.
size cm
pcs/ctn
kg/ctr
sqm/ctn
ctn/pl
ctn/ctr
G.W kg
ctr
60x60
4
30-33
1.44
40
920-840
27.5tons
20ft
30x60
8
30-33
1.44
40
920-840
27.5tons
80x80
3
41-47
1.92
26-28
644-560
27.5tons
40x80
6
41-47
1.92
26-28
644-560
27.5tons
60x120
2
39-44
1.44
down 52/30up
600
27.5tons
100x100
2
62-64
2
22
440
27.5tons