Source of design creativity:
Based on the elegant style of Chinese traditional music guqin, through high-tech die stamping molding technology, the product presents a rich and smooth sense of rhythm.
Product features:
High-tech mold stamping molding technology, forming a unique surface effect of the product, showing a rich and smooth sense of rhythm; the surface is completely polished, and the stripe grooves are treated with natural matte, forming matte and polished arts effect.
Spatial characteristics:
unique surface effects, so that the product shows a rich and smooth rhythm. The natural matt processing technology forms two artistic effects of matt and polish. The combination of two colors in black and white, the overall use, brings a thrilling design sense, resulting in a simple and rational feeling.
Lapato with model full body tile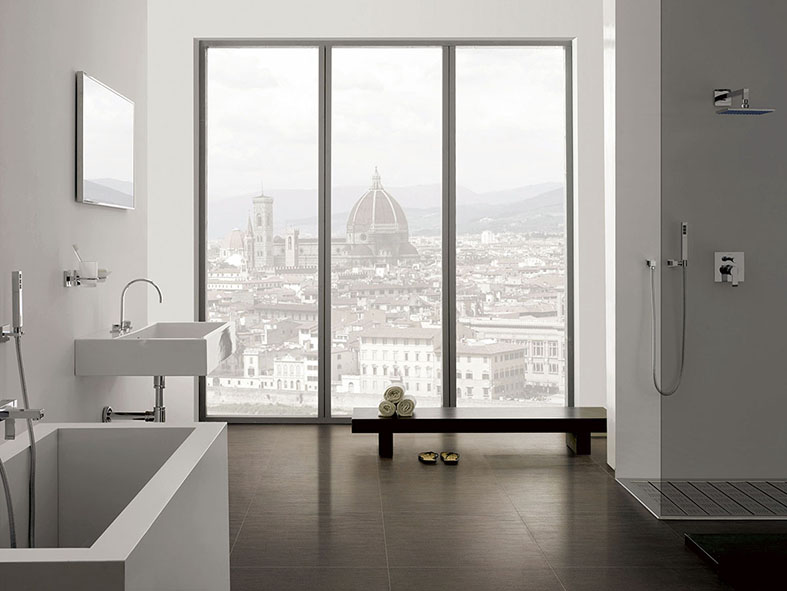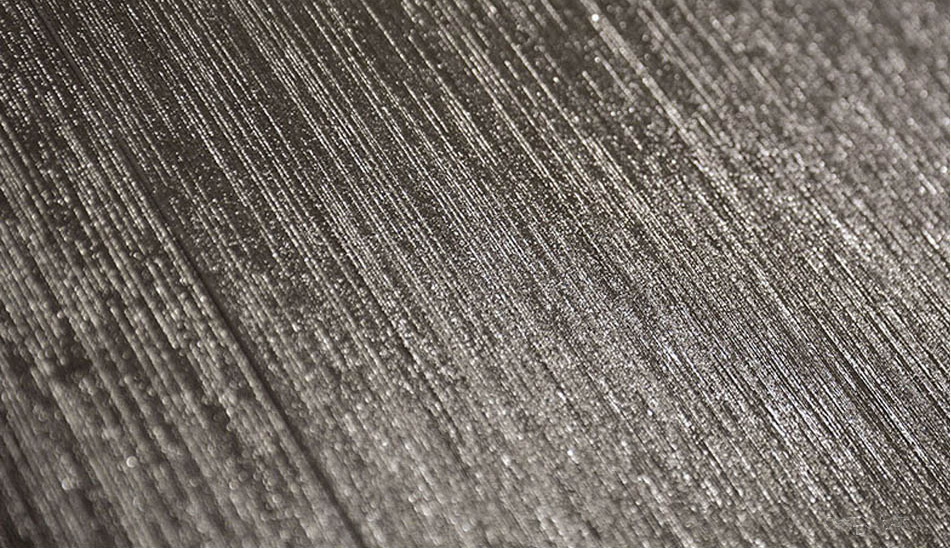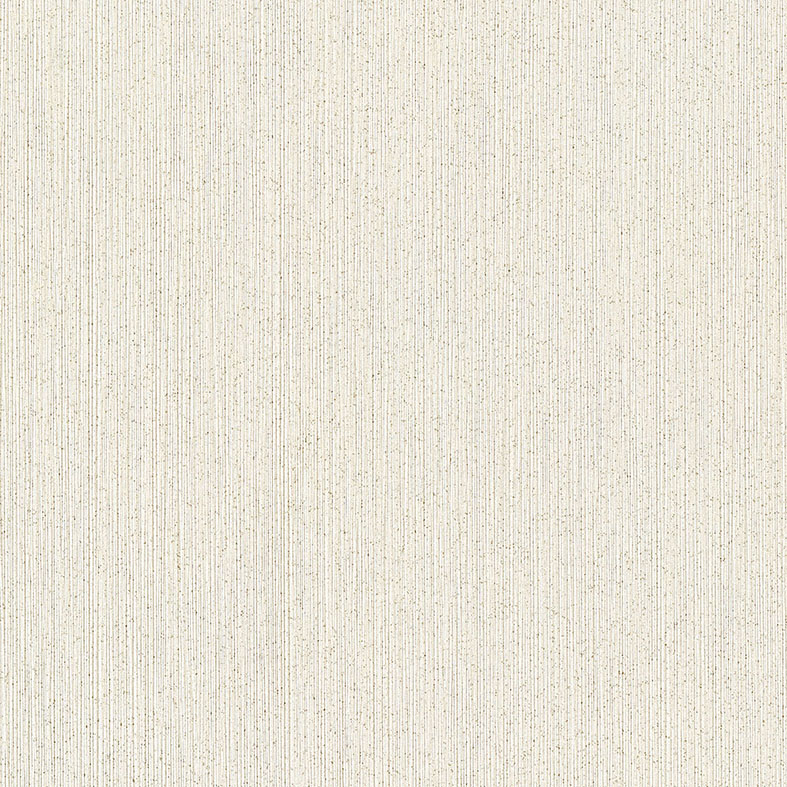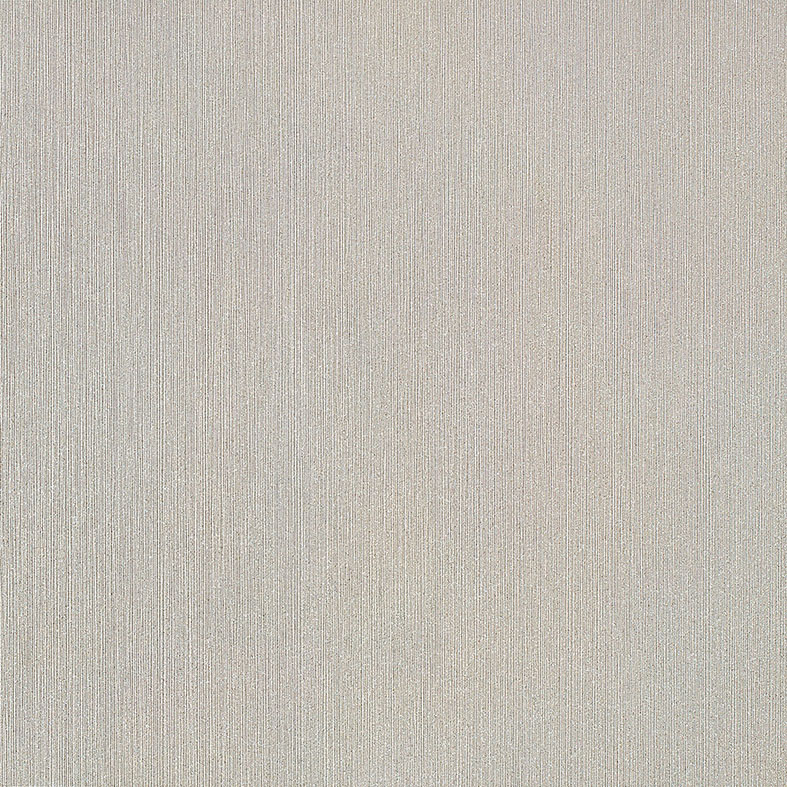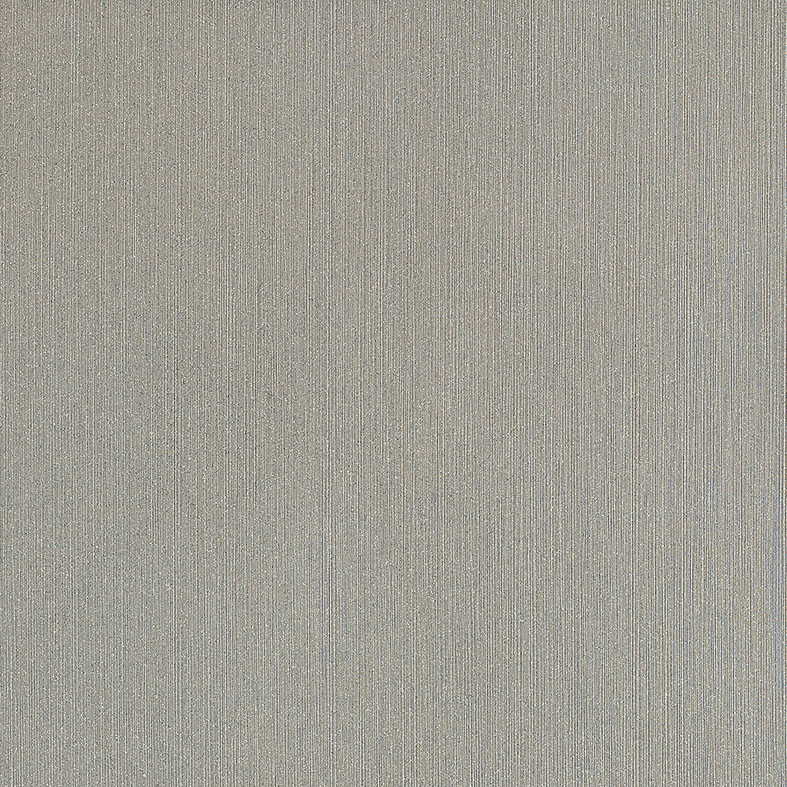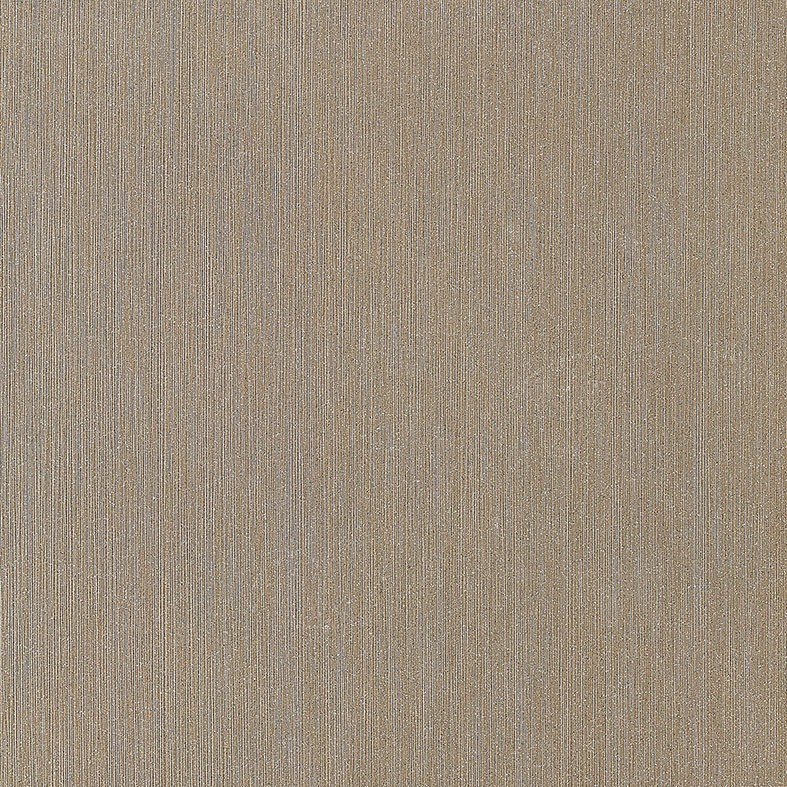 VTS6135LP Lapato with model
Size:30x60 60x60cm/12x24' 24x24'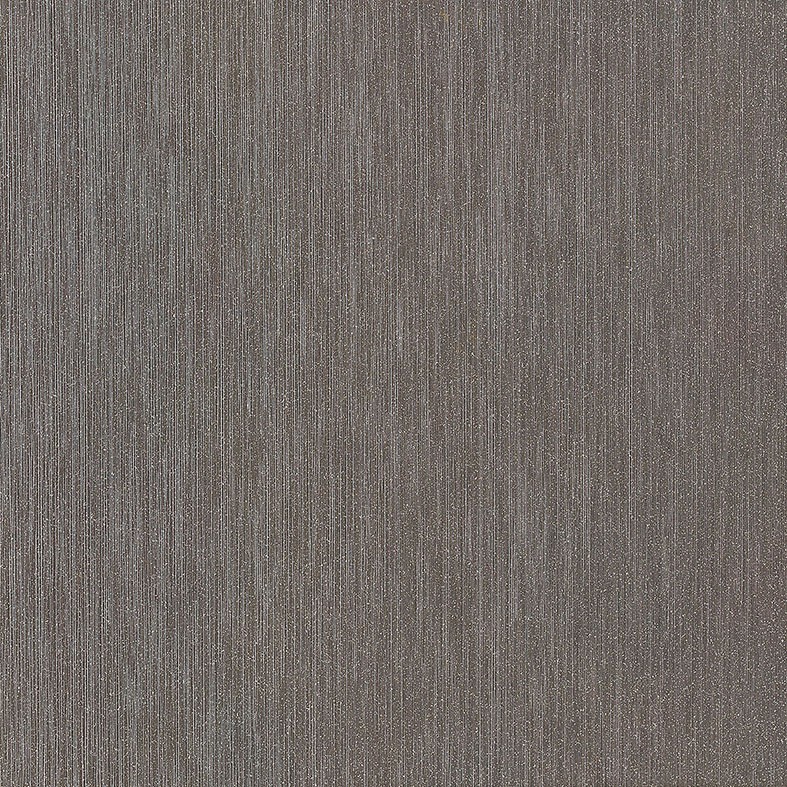 VTS6136LP Lapato with model
Size:30x60 60x60cm/12x24' 24x24'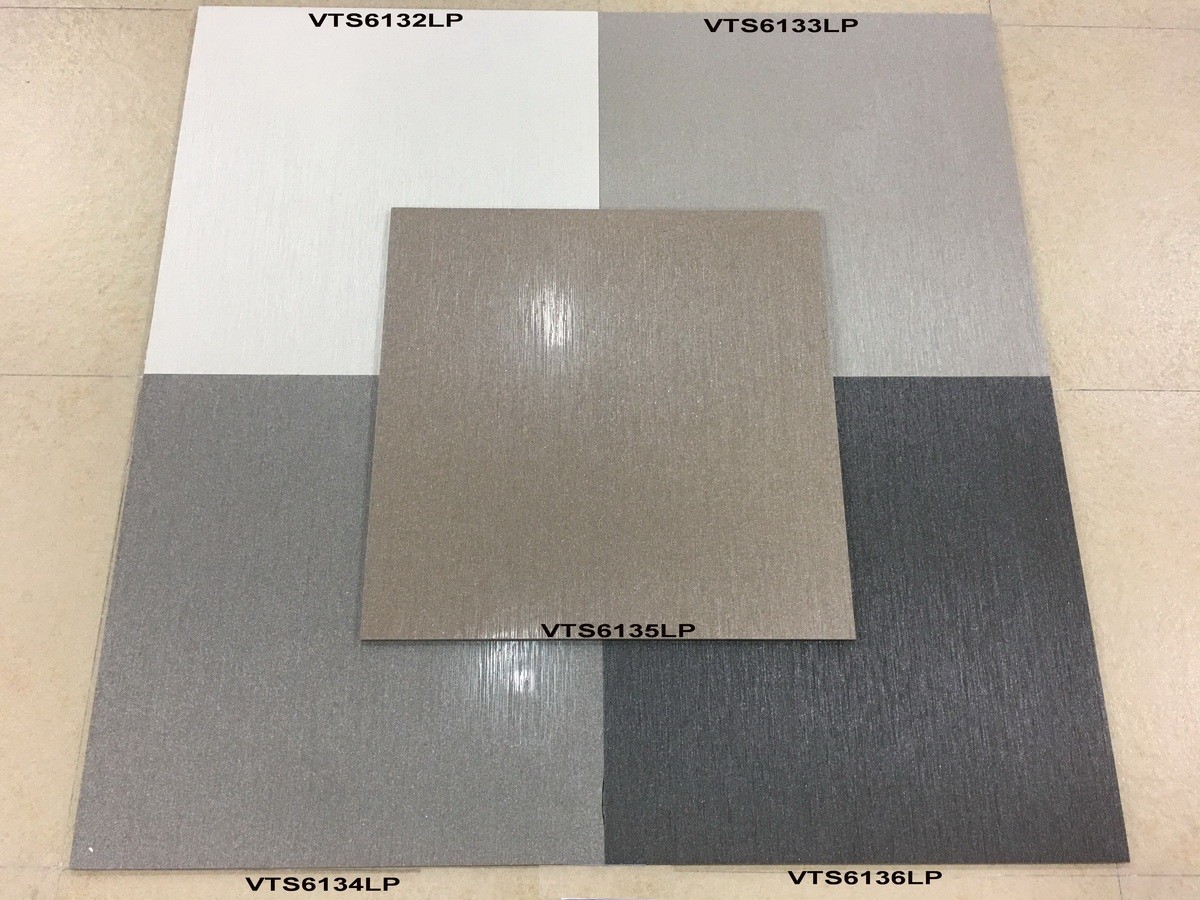 size cm
pcs/ctn
kg/ctr
sqm/ctn
ctn/pl
ctn/ctr
G.W kg
ctr
60x60
4
30-33
1.44
40
920-840
27.5tons
20ft
30x60
8
30-33
1.44
40
920-840
27.5tons
80x80
3
41-47
1.92
26-28
644-560
27.5tons
40x80
6
41-47
1.92
26-28
644-560
27.5tons
60x120
2
39-44
1.44
down 52/30up
600
27.5tons
100x100
2
62-64
2
22
440
27.5tons