Technological characteristics
1, Granular and lapato surface
After dealing with the dry grain, lapato of porcelain matt tile, make the product not only has the plain style of modern archaize porcelain galzed tiles, at the same time, there are exquisite and beautiful effect, to the comfort of tile, natural feeling stronger.

2, fine control of inkjet
The Italian fine control ink jet technology, forging ultra clear stone, furnace high temperature calcination issued color more pure and more realistic, more natural, more administrative levels feels.

3, carved mold
Each product adopts body carefully designed mould with glazed carved process, through two different processes in the depth of the brick on the effect of surface concave and convex combination, so that the product showed a more authentic touch effect.
Lapato with model cloth texture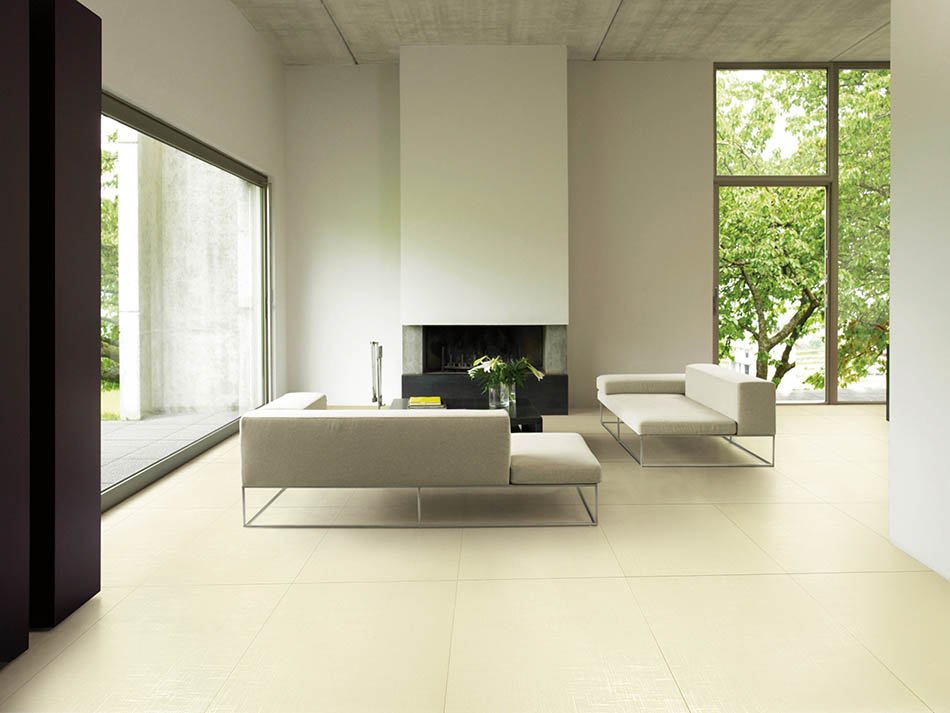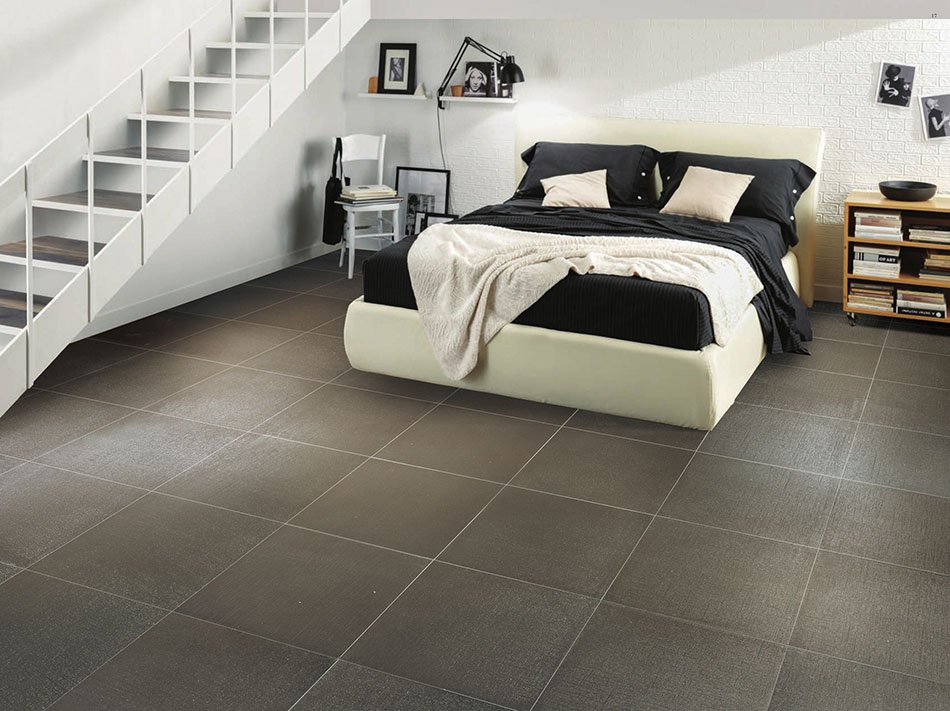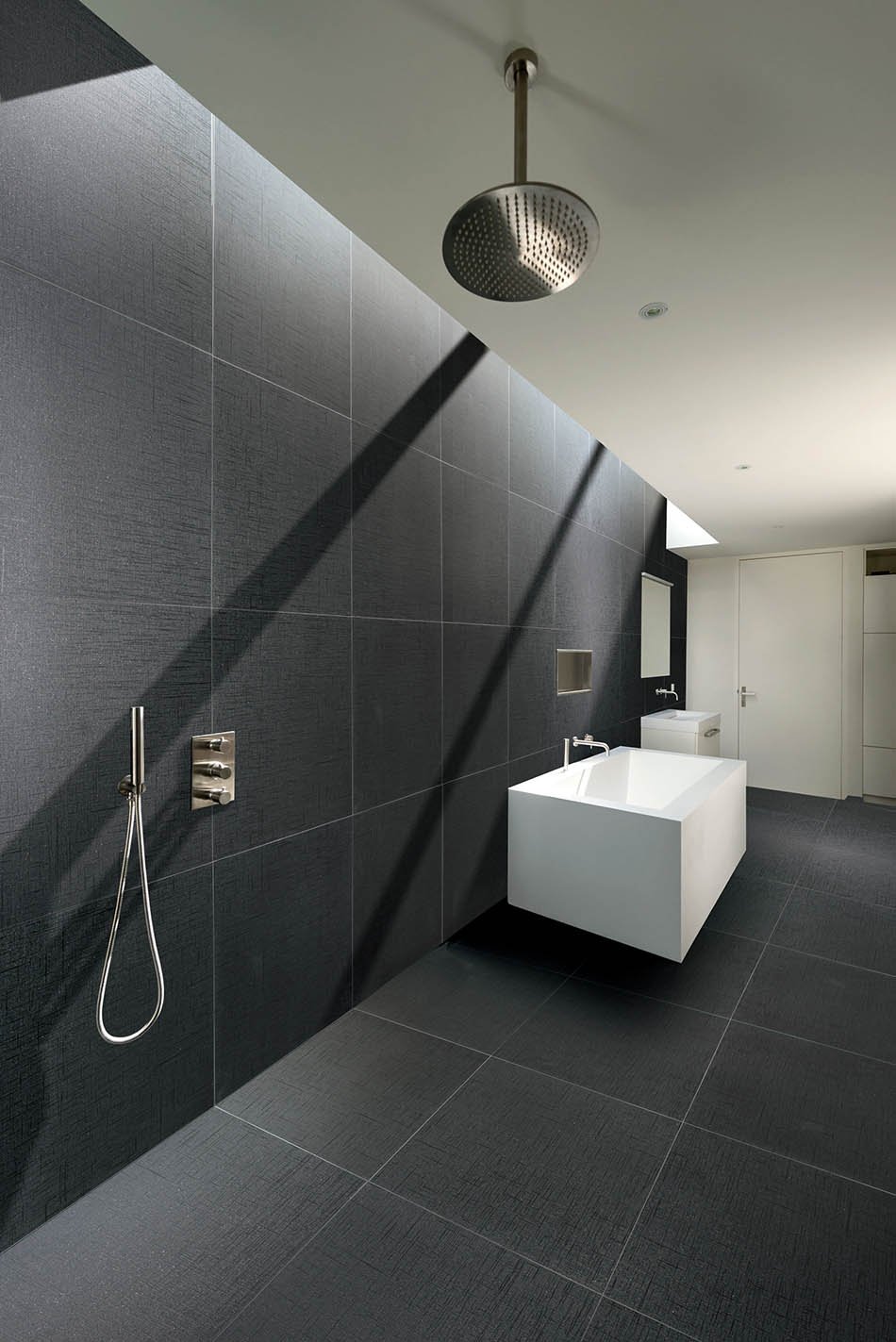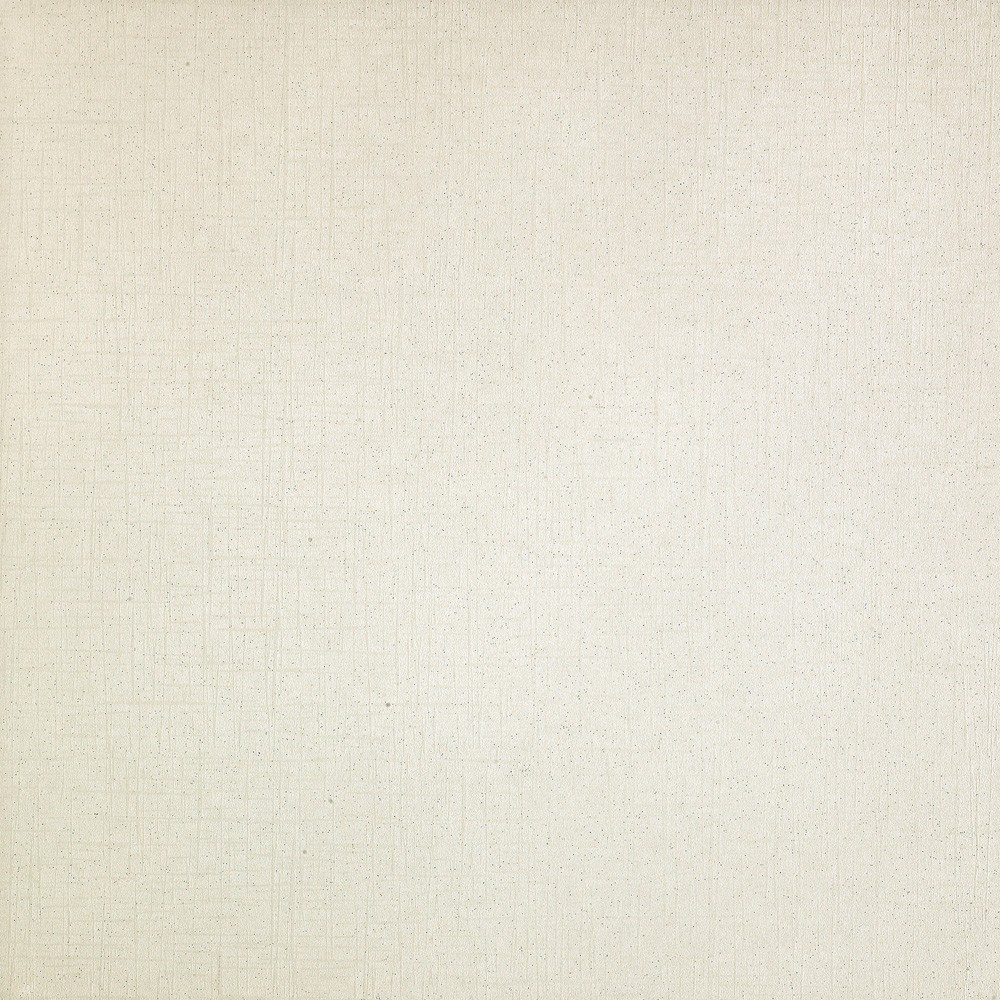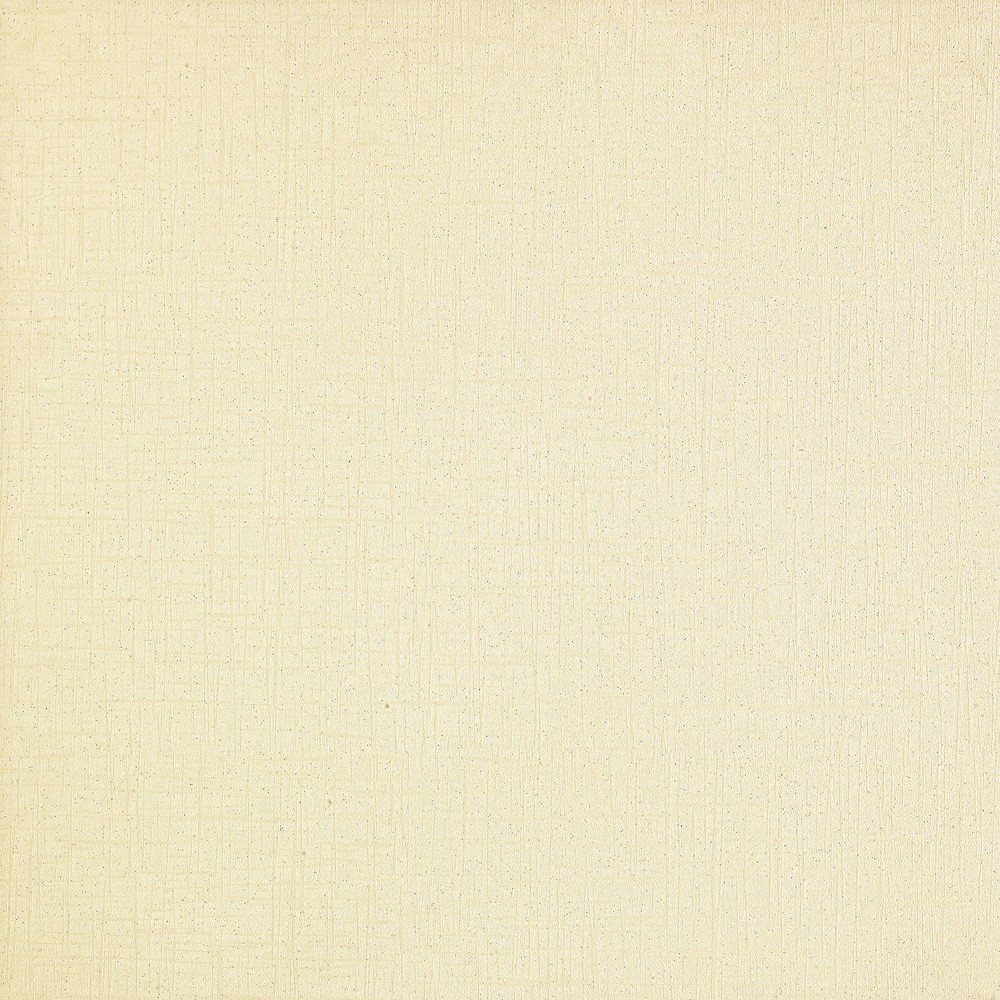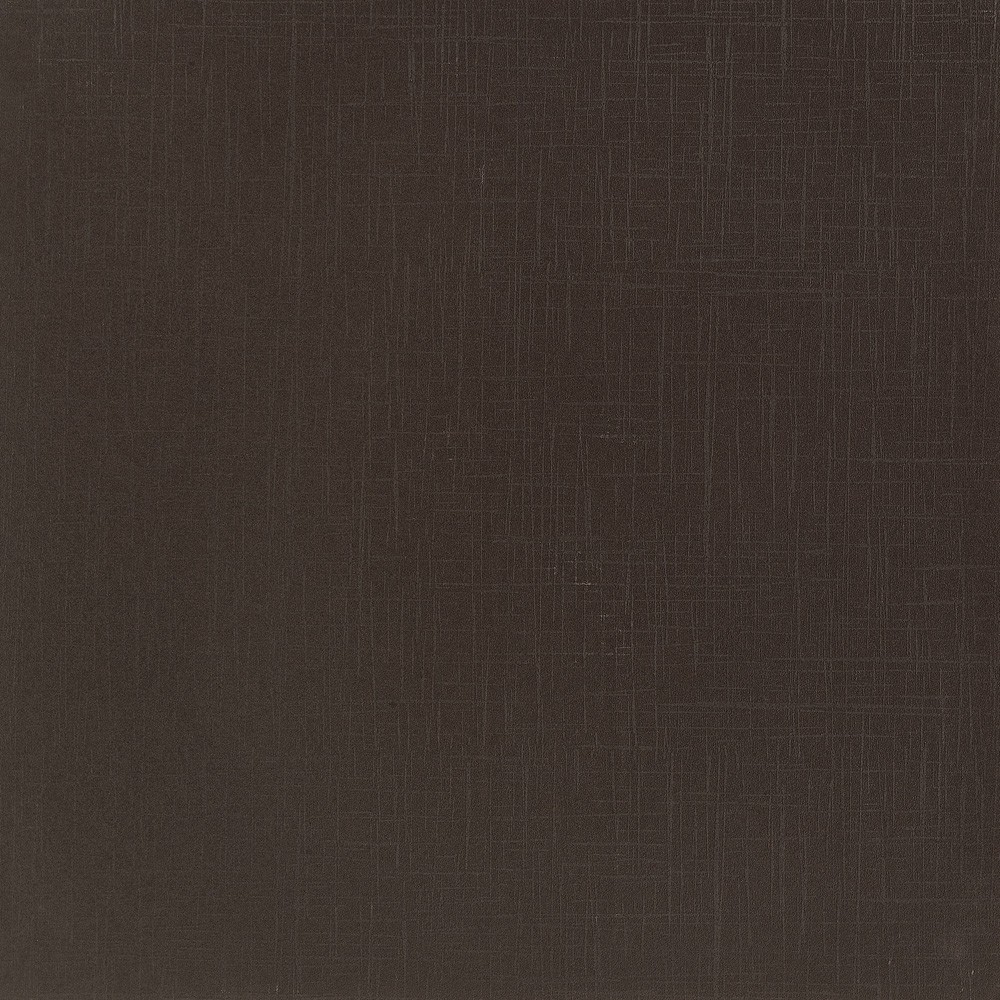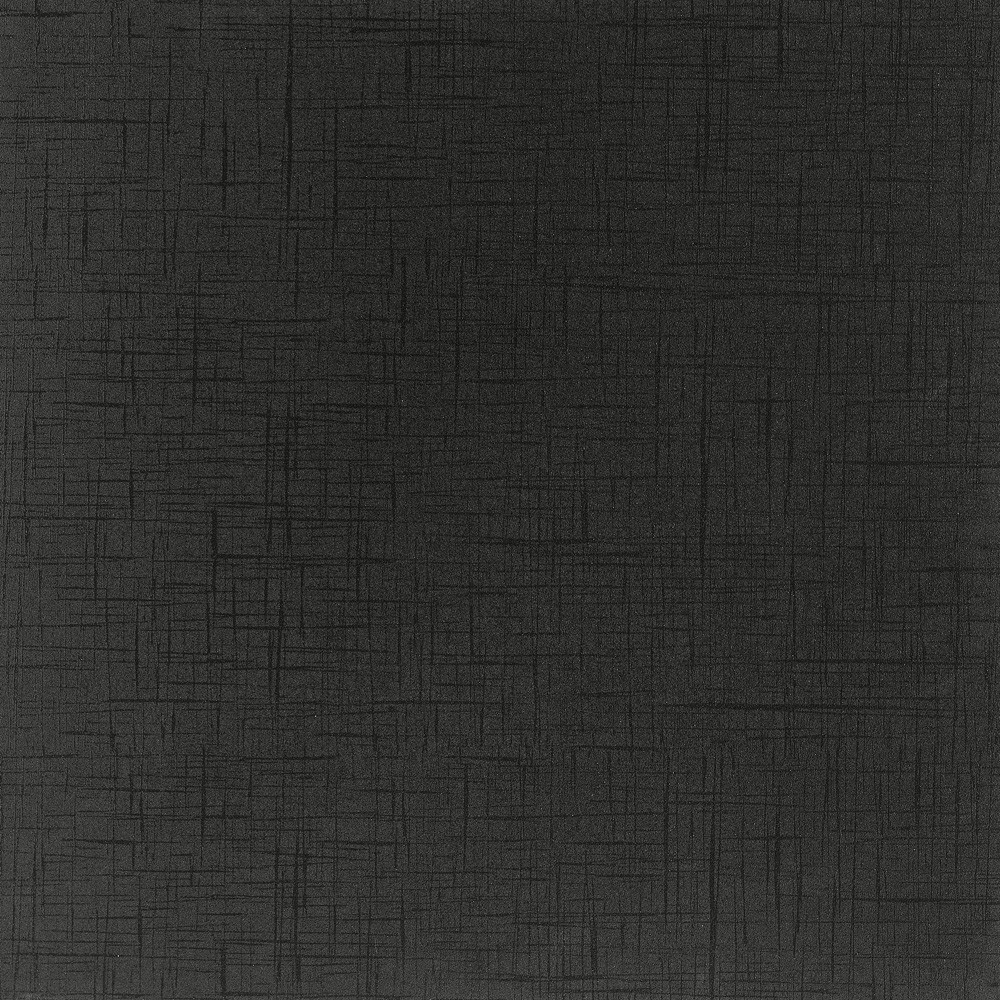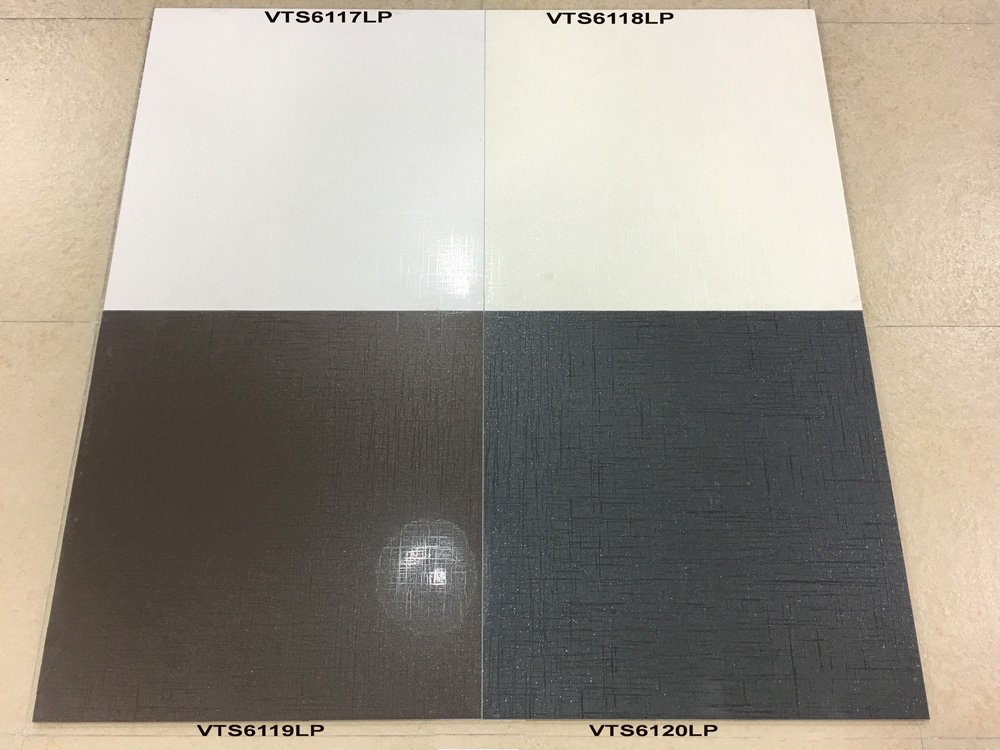 size cm
pcs/ctn
kg/ctr
sqm/ctn
ctn/pl
ctn/ctr
G.W kg
ctr
60x60
4
30-33
1.44
40
920-840
27.5tons
20ft
30x60
8
30-33
1.44
40
920-840
27.5tons
80x80
3
41-47
1.92
26-28
644-560
27.5tons
40x80
6
41-47
1.92
26-28
644-560
27.5tons
60x120
2
39-44
1.44
down 52/30up
600
27.5tons
100x100
2
62-64
2
22
440
27.5tons