Slate tiles:
The texture with fluidity and randomness creates a unique exotic atmosphere that reveals the elegance and cosiness of the space. It feels like being on a beach full of humanistic feelings and romance in Australia. It is elegant and yet mysterious but also gives you classics. And the beauty of harmony.
The elegant gray, stretched texture, I like to see the beach where the waves flow, the charming island scenery in front, this is the Saint-Malo, the castle, the island, the waves and the beach.
The blueprint for the design comes from the French "Pirate City" Saint-Malo. The nostalgic features a minimalist, modern texture, a layered, glossy, soft hue, inherited from the deep historical prints of the iconic medieval city of Saint-Malo. Applied in space, the three-dimensional visual shock makes the space full of strong cultural and historical charm.
Garden tile Slate tiles VBY6101RS-103PS(slate and half polihsed )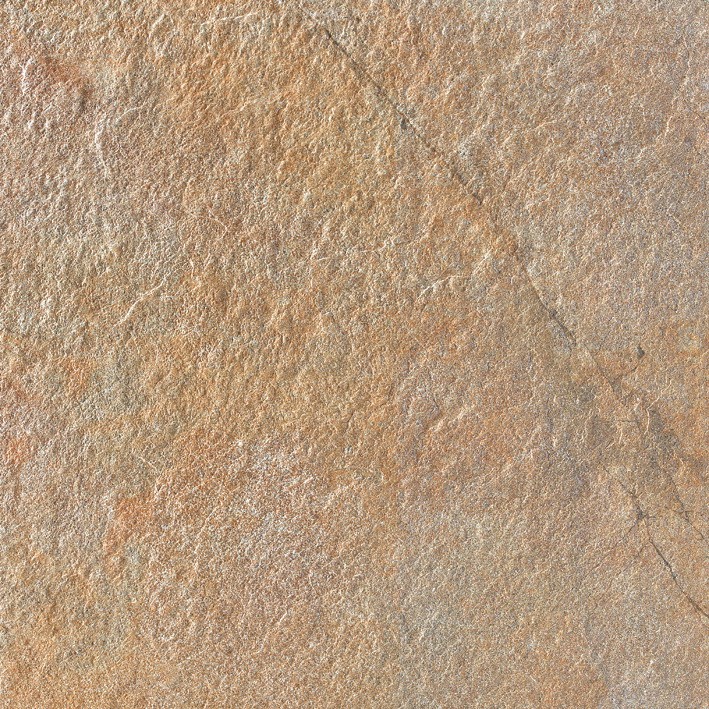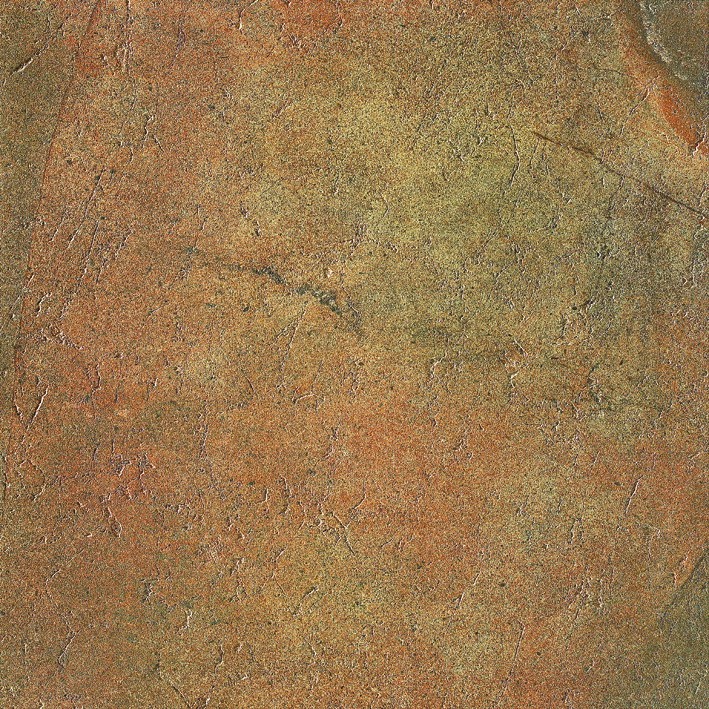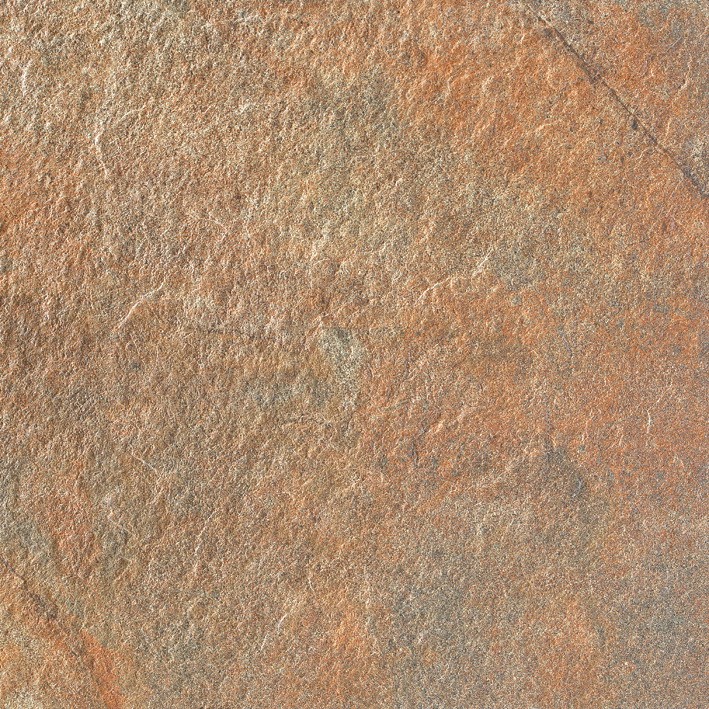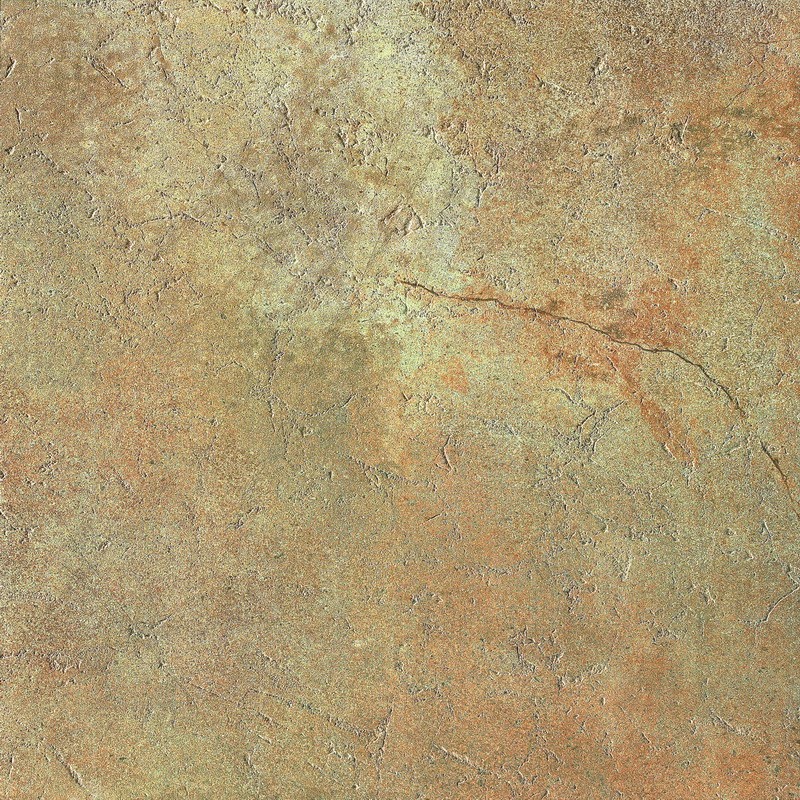 Product features:
(1) there are porcelain glaze .porcelain body with matt. The water absorption is less than 0.5%.
(2) Adopt international advanced multi-roller printing technology, a firing process. Sandstone antique bricks turn the wasteland of the Gobi desert, the mighty stretches of desert, and other large-northwest vast, rough, beautiful and sentimental landscapes into thin, small, large, and layered transmissions. Vivid and vivid, reproduces the profoundness and broadness of nature. Product patterns and textures are rock-like hard, rough, and quick-flowing, soft and delicate, overlapping, rich layers, strong three-dimensional sense.
Scope of application:
According to different space and individual requirements, can be arbitrary cutting, matching, widely used in public, home space, wal and groundl decoration.
size cm
pcs/ctn
kg/ctr
sqm/ctn
ctn/pl
ctn/ctr
G.W kg
ctr
60x60
4
30-33
1.44
40
920-840
27.5tons
20ft
30x60
8
30-33
1.44
40
920-840
27.5tons
80x80
3
41-47
1.92
26-28
644-560
27.5tons
40x80
6
41-47
1.92
26-28
644-560
27.5tons
60x120
2
39-44
1.44
down 52/30up
600
27.5tons
100x100
2
62-64
2
22
440
27.5tons